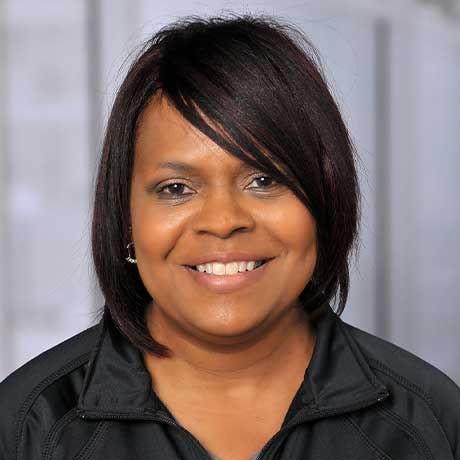 University Hospital
Education
Bachelor of Science, Occupational Therapy, The Ohio State University, 2002
Experience and Interests
Michelle has worked as a licensed and registered occupational therapist since 2003 at Ohio State Harding Hospital. She specializes in treating patients from adolescent to older adults with psychiatric disorders across the continuum, including major neurocognitive disorders. Michelle is particularly passionate about working with older adults and their families to ensure the best care is available for their loved ones after discharge.
She has served as an occupational therapy clinical instructor for nearly 100 students and a guest lecturer for occupational therapy programs with focus on the administration of evidence-based cognitive assessments and the functional implications related to daily self-care.
Another area of interest is medication management, as there is a significant concern about medication noncompliance that results in an exacerbation of psychiatric symptoms that impacts occupational functioning. As a behavioral health occupational therapist, Michelle continues to be a strong advocate to dispel the stigma associated with mental illness so that all will embrace and understand the importance of mental and physical wellness. Her leadership skills continue to expand the occupational therapy service at Ohio State Harding Hospital.