The Ohio State University Wexner Medical Center is one of only 16 Traumatic Brain Injury (TBI) Model Systems in the country for research on treatment of patients who experience TBI. Since 1987, we have studied the lifelong effects of severe TBI and played a pivotal role in improving care standards and treatments for TBI patients.
Founded in 1992 at Ohio State, the Ohio Valley Center for Brain Injury Prevention and Rehabilitation has developed research and community education efforts that have resulted in better assessment and treatment of the TBI patient population. Substance abuse treatment is a key area of our research focus, along with treating agitation and irritability and measuring long-term outcomes from brain injury.
Almost half of brain injury patients have substance abuse issues and Ohio State is well known for our research in this area. Substance abuse treatment information developed for TBI patients at Ohio State is used by healthcare professionals, individuals and families all over the country.
Ohio State researchers have developed assessment techniques widely used in the field including the Agitated Behavior Scale and OSU TBI-Identification Method (OSU TBI-ID).
Ohio State's TBI Program includes leading contributors to the field.
Traumatic Brain Injury Research Leaders
Our leaders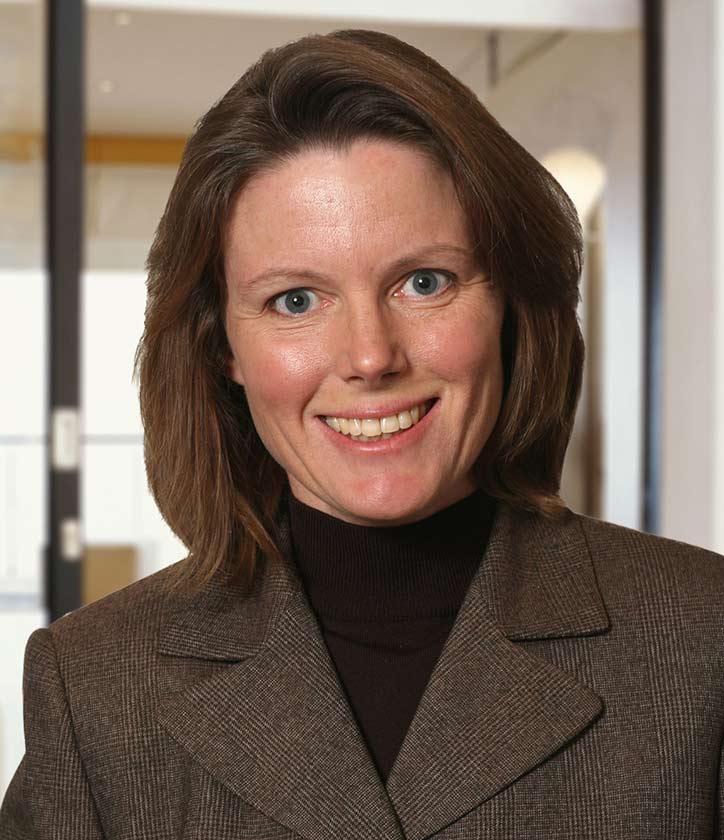 Jennifer Bogner, PhD
Co-Principal Investigator, Ohio Regional TBI Model System
Dr. Bogner is the co-principal investigator of the Ohio Regional TBI Model System, a study that follows individuals for many years after their injury to find out what factors determine the best outcomes. One of Dr. Bogner's areas of research is the study of factors that are associated with long-term outcomes following traumatic brain injury. She is also interested in the study of substance use disorders after brain injury.
John Corrigan, PhD
Director of the Ohio Valley Center for Brain Injury Prevention and Rehabilitation
Dr. Corrigan is a Fellow of the American Association for the Advancement of Science, the American Congress of Rehabilitation Medicine and the American Psychological Association. He served on the Advisory Committee to the National Center on Injury Prevention and Control at the Centers for Disease Control and Prevention. He is a former member of the board of directors of the Commission on Accreditation of Rehabilitation Facilities (CARF) and the Brain Injury Association of America.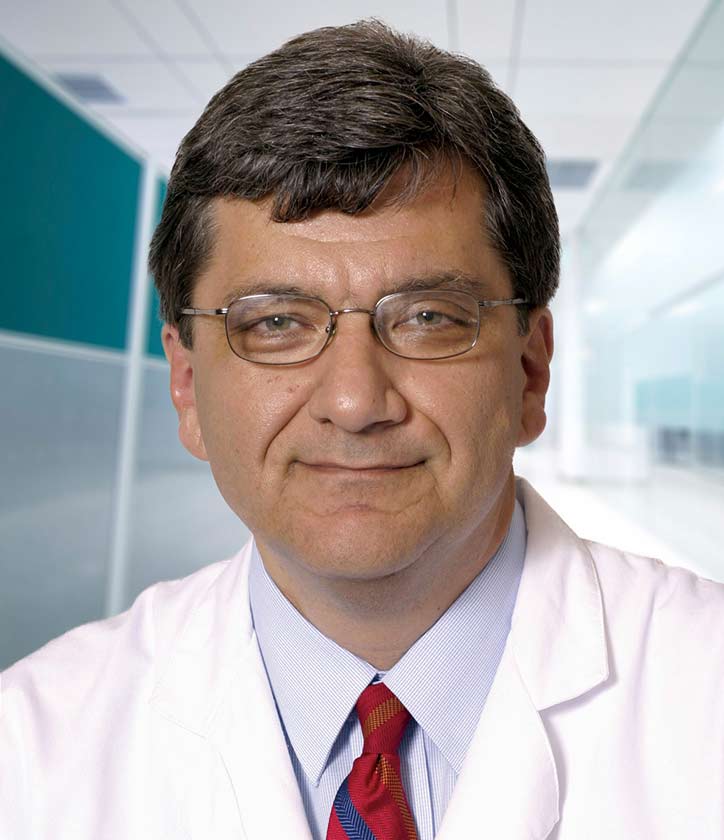 W. Jerry Mysiw, MD
Medical Director, Traumatic Brain Injury Program
Dr Mysiw is the Chair of the Department of Physical Medicine and Rehabilitation and the Bert C. Wiley Chair and associate professor of physical medicine and rehabilitation. He is also the medical director of Rehabilitation Services, and the medical director for the NeuroRecovery Network at The Ohio State University Wexner Medical Center. In addition to his clinical interests in the rehabilitation of people with traumatic brain injury, Dr. Mysiw's research has focused on improving outcome after traumatic brain injury and spinal cord injury.
Interventional Studies

Longitudinal Studies