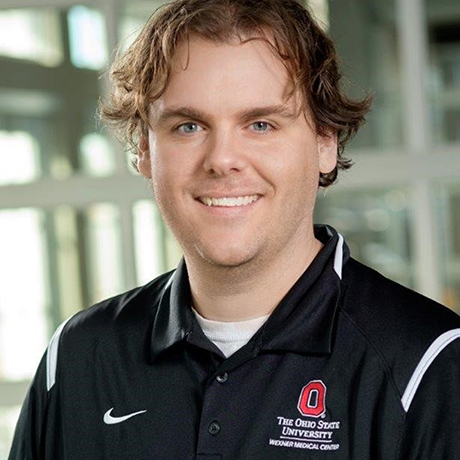 Education
Master of Health Administration, Franklin University, 2016
Bachelor of Science, Athletic Training, University of Evansville, 2007
Associate of Science, Physical Therapist Assistant, University of Evansville, 2007
Titleist Performance Institute Certified Golf Professional Medical 3 – Junior 2
Certified Selective Functional Movement Assessment 2
Certified Functional Movement Screen 2
Experience and Interests
Erik currently manages the Grove City Sports Medicine and Rehabilitation Clinic. His interests include sports orthopedics and functional training of active populations. Erik has worked with a wide range of competitive athletes, including high school, collegiate and professional athletes.
Erik is a member of our Golf Performance team and ACL Prevention team. He also has extensive training through the Titleist Performance Institute, where he gained a deep understanding of assessment and program implementation. These programs explore how injuries develop, explain how to access and treat them, and address specific physical limitations to improve performance. Erik's training allows him to help athletes play the game at their highest level while reducing injury risk.
Erik's clinical interests include using the Functional Movement Systems for rehabilitation and athlete performance enhancement. Erik has extensive experience in physical therapy and athletic training services across scholastic and professional levels in Kentucky, Indiana and Ohio.