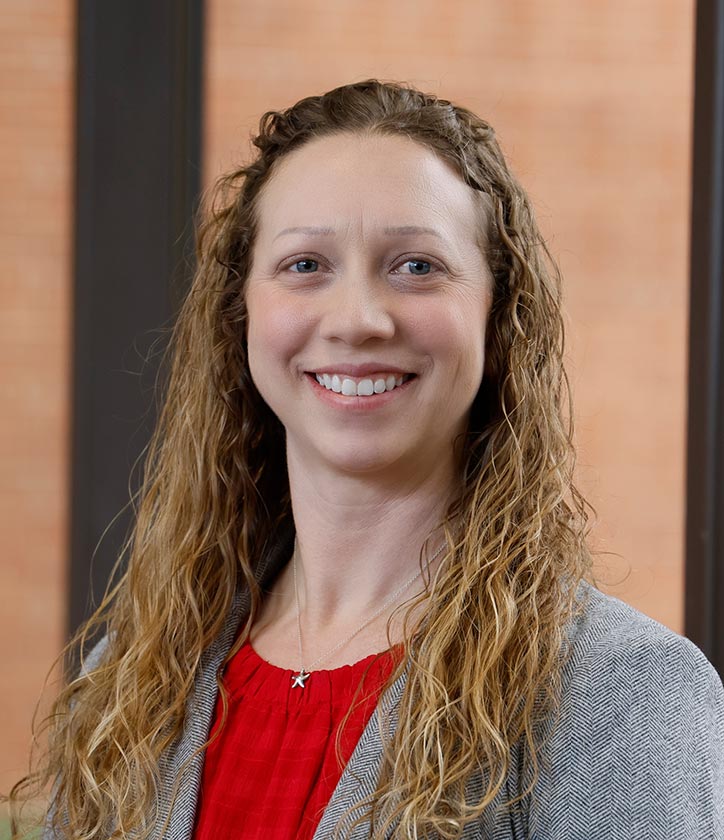 Pronouns: she/her/hers
Education
Bachelor of Science, Exercise Science, Miami University, 2007
Doctorate, Physical Therapy, University of Southern California, 2010
Board certified specialist in Sports Physical Therapy (SCS), 2015
Certified SICI Bicycle Fitting Professional, 2016
Certified in Neurologic Dry Needling, Integrative Dry Needling (IDN), 2021
Experience and Interests
Kathy is a member of our Endurance Medicine, Hip Outcome, Knee Outcome, and Orthotics Teams. Her clinical interests include treatment of endurance athletes (at both the recreational and elite levels), injury prevention, and sports performance. She specializes in performing video gait analyses, bike fittings and video swim stroke analyses.
Kathy provides medical support at local running, cycling, and multisport events, including the Ross TriFit Challenge and Pelotonia. She also presents educational lectures about injury prevention, training, and rehabilitation of the endurance athlete. Additionally, she serves as a faculty member and curriculum coordinator for the Sports Residency program and is a credentialed clinical instructor.
Outside of her clinic time, she is an active athlete completing four Boston Marathons and multiple Ironman triathlon events. She also enjoys skiing (all kinds!), swimming, and climbing.
Administratively, Kathy serves as a Team Lead for Quality Assurance in Ambulatory Rehab.