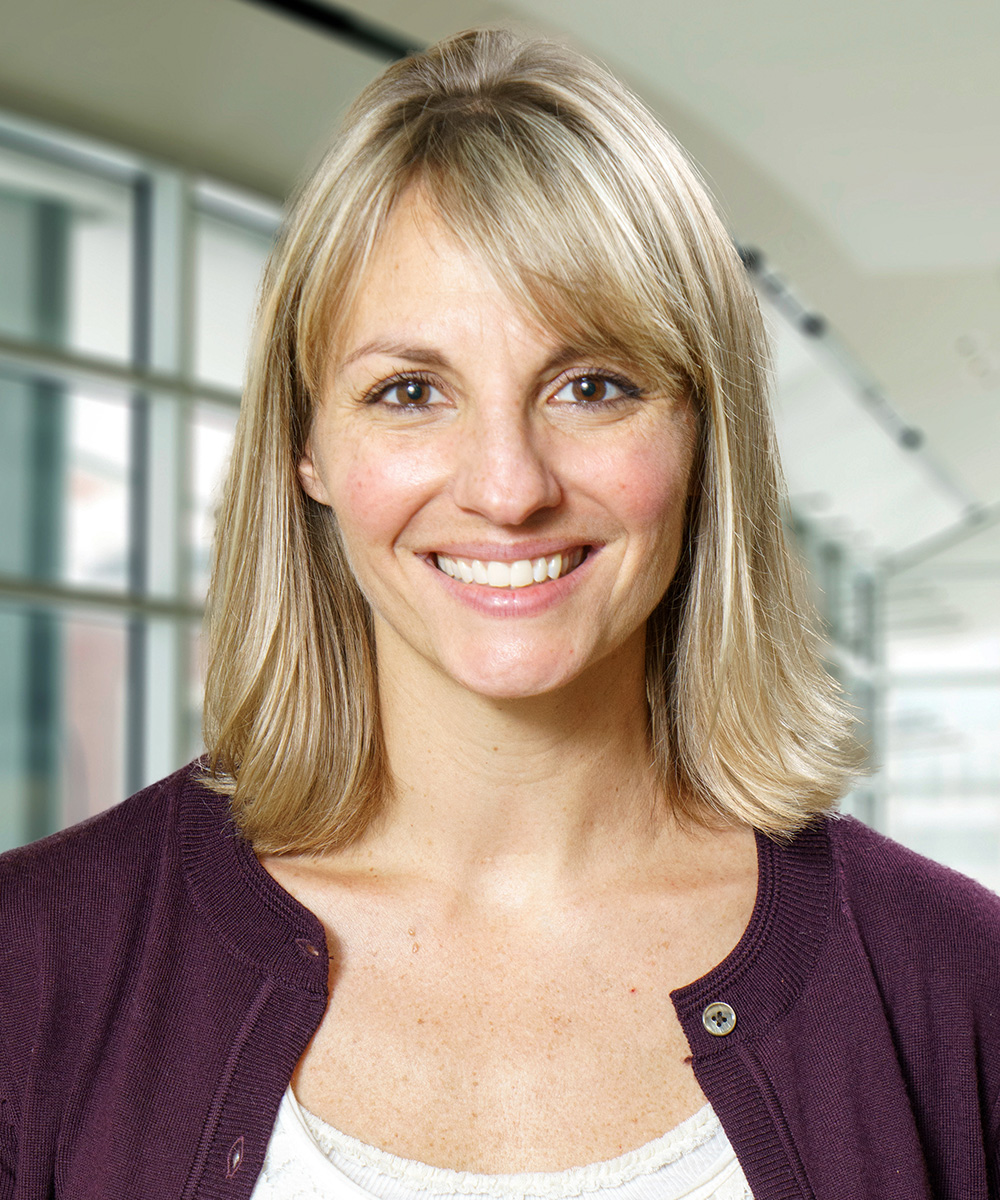 Education
Bachelor of Science, Exercise Science, Kent State University
Master of Science, Physical Therapy, Columbia University
Board certified specialist in sports physical therapy
Certified in Mechanical Diagnosis and Therapy, The McKenzie Method
Experience and Interests
As a former Division I athlete including 17 years of gymnastics, Kristy has experienced physical therapy from the athlete's point of view, providing great insight during her treatment at our Ohio State campus location.
Her clinical interests include utilizing the McKenzie Method, which focuses on empowering the patient through patient education and self-treatment techniques, injury prevention, health and wellness, sports related injuries and injuries of the spine.
Kristy is the clinical coordinator of our ACL injury prevention program, which aims to decrease risk of knee injury and improve the athlete's biomechanics with jumping and agility activities. Kristy is actively involved in ACL injury research in her role as a Clinical Outcomes Research Coordinator and has been published in Physiotherapy Theory and Practice.
In addition to her clinical roles, she is also a faculty member of the Sports Physical Therapy Residency program as well as a clinical instructor for student physical therapists. Personally, she enjoys traveling, watching sports, fitness training and spending time with her husband and dog.