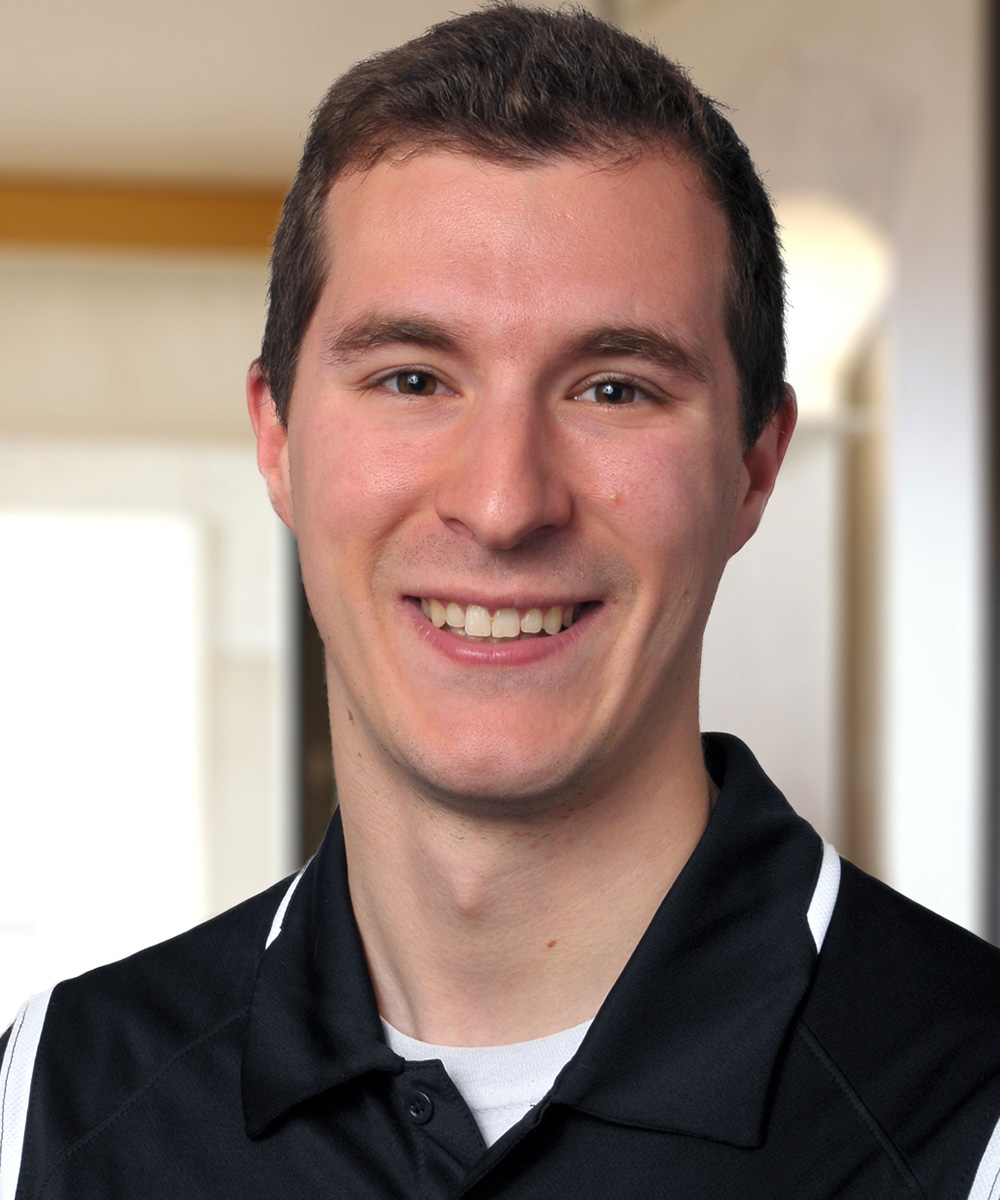 Education
Bachelor of Science, Athletic Training, Central Michigan University, 2010 (Minor in American Sign Language)
Doctorate of Physical Therapy, Central Michigan University, 2014
Sports Physical Therapy residency, The Ohio State University, 2015
Doctorate of Philosophy, Health and Rehabilitation Sciences, The Ohio State University, 2020
Experience and Interests
Matt has been with Ohio State Sports Medicine since 2014. His clinical interests include working with athletes of all different ages on and off of the field with a variety of sport and orthopedic pathologies. Matt is currently an Assistant Professor-Practice within the Division of Athletic Training at The Ohio State University and acts as the Medical Coordinator for The Ohio State University Marching Band.
Matt is also involved with research projects. His research interests include vestibular function in athletes who are deaf and hard-of-hearing relative to concussion management and health and wellness in marching artists'.
Outside of the clinic and sports coverage, he enjoys spending time with his family, playing ice hockey and participating in endurance events.