Save the date for Faces of Resilience, an annual event which brings together those committed to transforming behavioral health care for communities in central Ohio and beyond. Faces of Resilience supports the Ohio State Department of Psychiatry and Behavioral Health.
Click here for sponsorship information.
WHEN
Tuesday, Sept. 20, 2022
Program begins promptly at 6 p.m.
WHERE
The Ohio Stadium Northwest Loge Club
Keynote Speaker
Harry Miller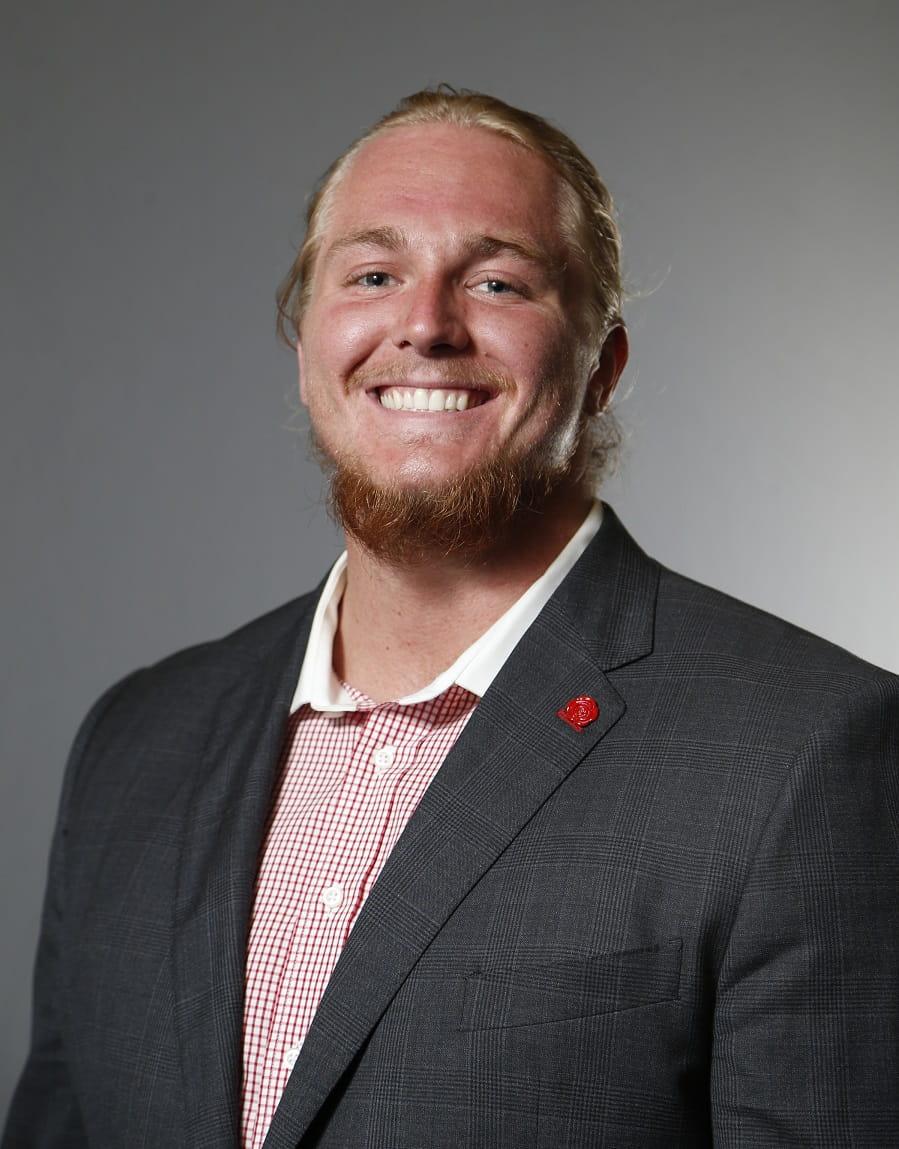 Former Ohio State football player Harry Miller will be sharing his story of resilience as the keynote speaker of this year's Faces of Resilience event. His motto is "Dum Spiro Spero - While I breathe, I hope."
For questions about the event, contact:
Rachael Bowers
614-247-1952
Rachael.Bowers@osumc.edu
For more ways to support, contact:
Julie Barry
614-366-2383
Julie.Barry@osumc.edu
Thanks to the 2021 Faces of Resilience Sponsors!
Premier STAR Sponsors

Stellar STAR Sponsors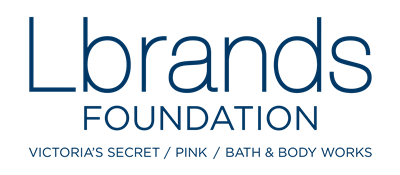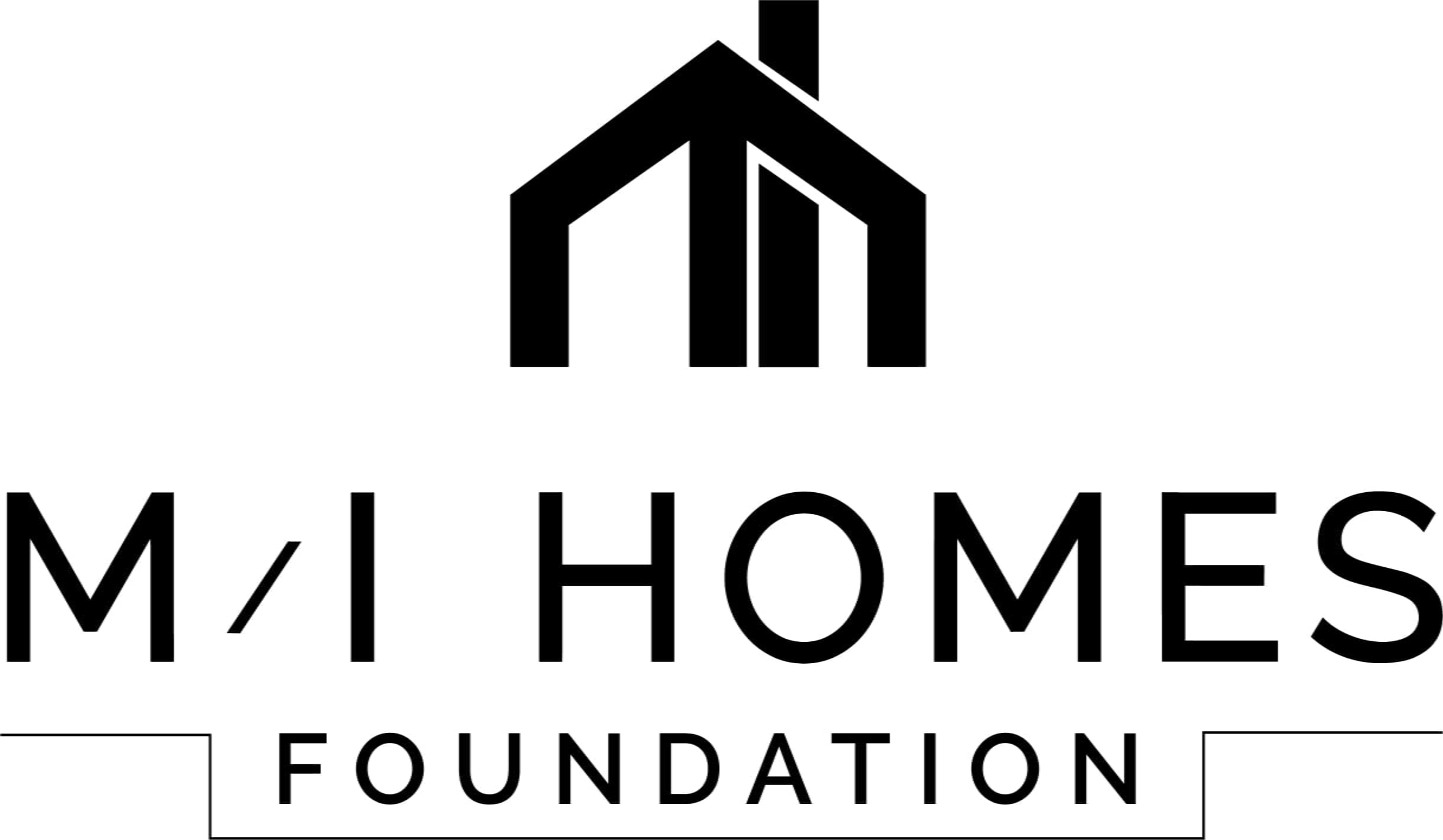 George J. Kontogiannis
Barbara Rayden
Shining STAR Sponsors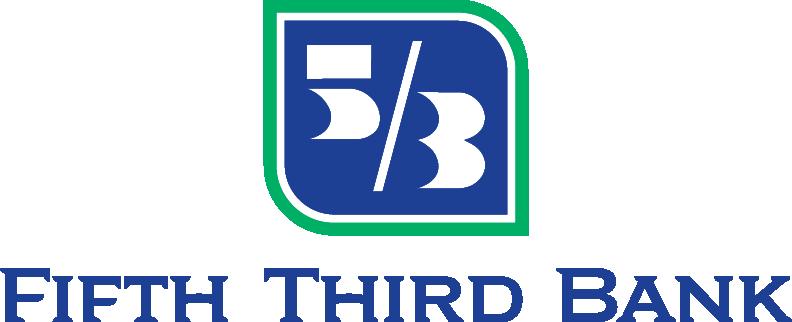 Delaney A. Burgdoerfer and Family
Stuart Burgdoerfer
Holly and Brad Kastan

Jill Jeffrey Kingsley
Anne, Sally, Betsy and Andy Jeffrey
Linda and Michael Kaufmann
Nancy and Tom Lurie
Courtney and Keith McWalter
Lori Schottenstein Foundation
Lee Shackelford, MD
The Siemer Family Foundation
Barbara and Arnold Siemer & Elizabeth Siemer and Andrew Bohutinsky
Patti Shorr
Kitty and Jim Soldano
The Ohio State University Department of Psychiatry and Behavioral Health and Ohio State Harding Hospital
Super STAR Sponsors
Cardinal Health
Jim and Francie Henry Family Fund
Peter and Susan Horvath
Matrix Psychological Services
Bruce and Joy Soll
STARlight Sponsors
American Electric Power Foundation
CAS
Karen and Rick Milenthal
Ann and Ron Pizzuti
Martyn and Lynne Redgrave
How you can help
Donate Online
Make a gift online and help improve the lives of our patients.

Donate by Mail
The Wexner Medical Center Development Office
14 E 15th Ave
Columbus, OH 43201
Share