Why choose The Ohio State University College of Medicine?
At The Ohio State University College of Medicine, our purpose is simple: To train the most compassionate and brightest physicians needed now. We believe collaboration over competition is vital in preparing them to serve the diverse and changing needs of patients and communities. We empower you to envision the difference you can make while advancing innovations and solving unrelenting medical and health care challenges. As one of the nation's most comprehensive universities, inclusive of seven health science colleges, we bring together expertise, ideas and resources on a scale few others can match.
A highly ranked, top-tier education.
Ohio State students are consistently prepared for Step exams and match in some of the most prestigious residency programs across the nation. At Ohio State, you will receive a highly respected education from world-renown faculty, that is recognized across the nation.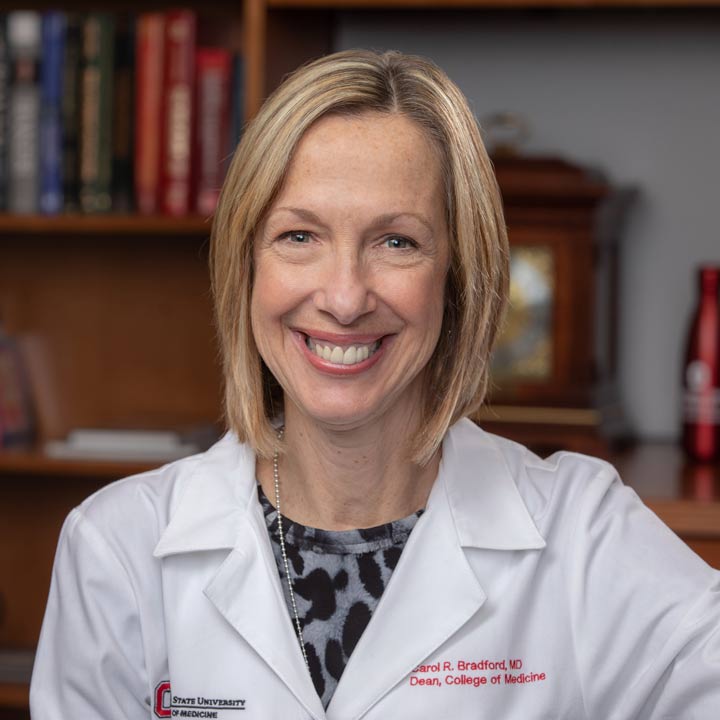 "At the College of Medicine, we educate the most diverse and sought-after physicians in the world. Our innovative programs are designed to allow us to realize our ambition of transforming the health of our communities."
Carol R. Bradford, MD, MS
Dean of The Ohio State University College of Medicine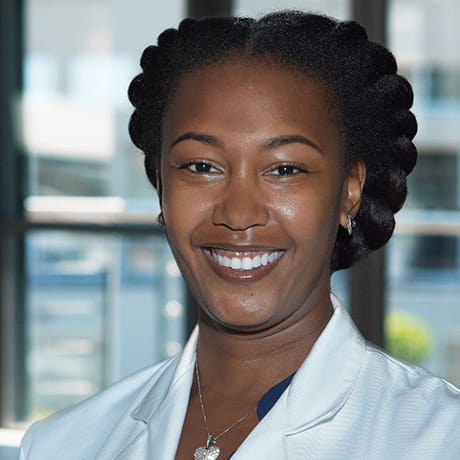 "At Ohio State, we believe that ensuring a culture that respects every learner and ensuring a sense of belonging is a critical component of our medical school. It's important that our student body reflects the diverse community that they serve. Having earned my undergraduate degree here and all subsequent medical training, I can personally attest to the support and resources."
Demicha Rankin, MD
Associate Dean for Admissions, The Ohio State University College of Medicine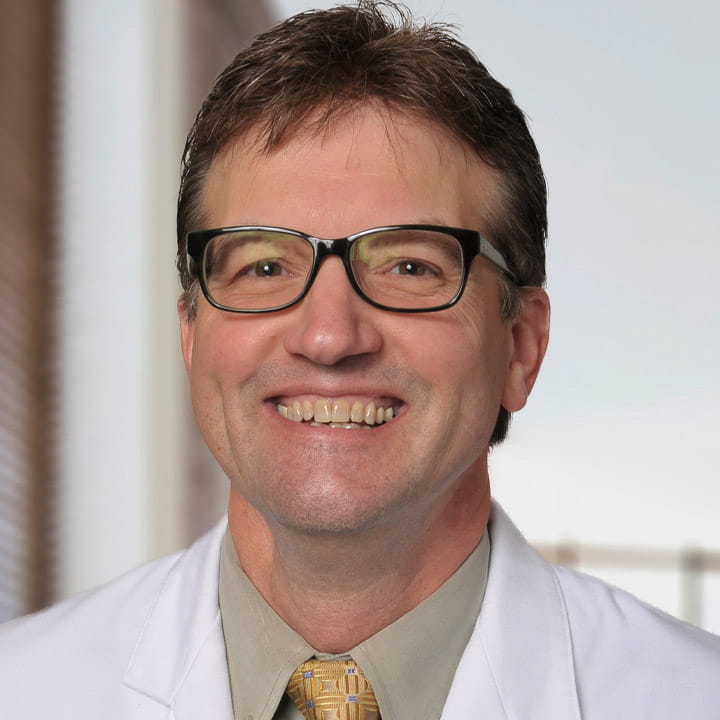 "The new Interdisciplinary Health Sciences Center will foster a new education model where students from all health sciences learn together. It will equip students with a more enriched, holistic education."
Daniel Clinchot, MD
Vice Dean for Education, The Ohio State University College of Medicine
MD Programs we offer