Grow professionally, engage in healthcare's biggest challenges and prepare the next generation of medical leaders.
The College of Medicine Office of Faculty Affairs is here to help you make the most of your academic medical career. Connect with individuals and resources across campus, understand faculty appointments and promotions, and discover why our faculty experience such a high level of personal and professional satisfaction on campus and beyond.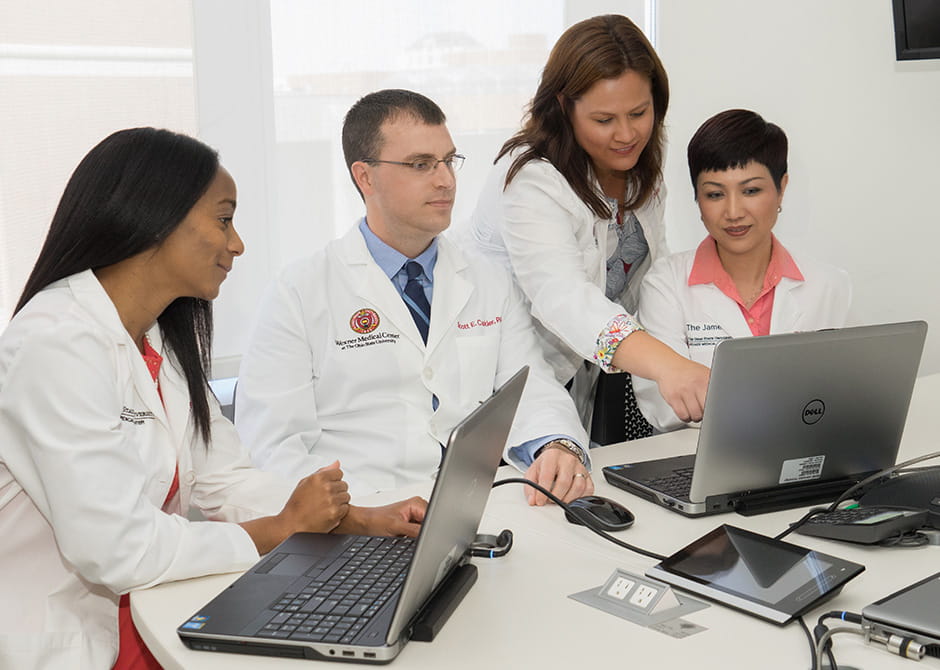 Mentoring and Faculty Development
Programs in the Center for Faculty Advancement, Mentoring and Engagement (FAME) provide learning and mentoring customized around individual
goals for clinicians
,
educators
and
researchers
. Our
mentorship program
connects junior colleagues with experienced faculty, with mutual benefits. Our
Women in Medicine and Science
(WIMS) program supports the advancement of women within the College of Medicine.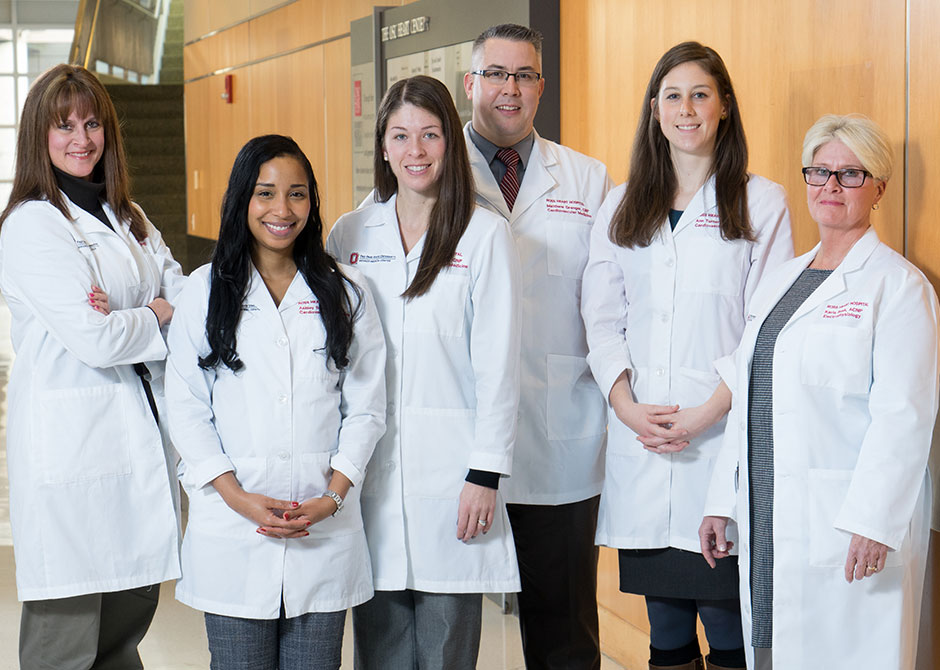 Faculty Tracks
Accomplish your career goals at one of the largest and most advanced medical learning institutions in the world. Most faculty are appointed to the regular
tenure track
,
clinical faculty
,
research faculty
or
associated faculty
. All faculty engage in teaching, service and scholarship to varying extents, depending on the track.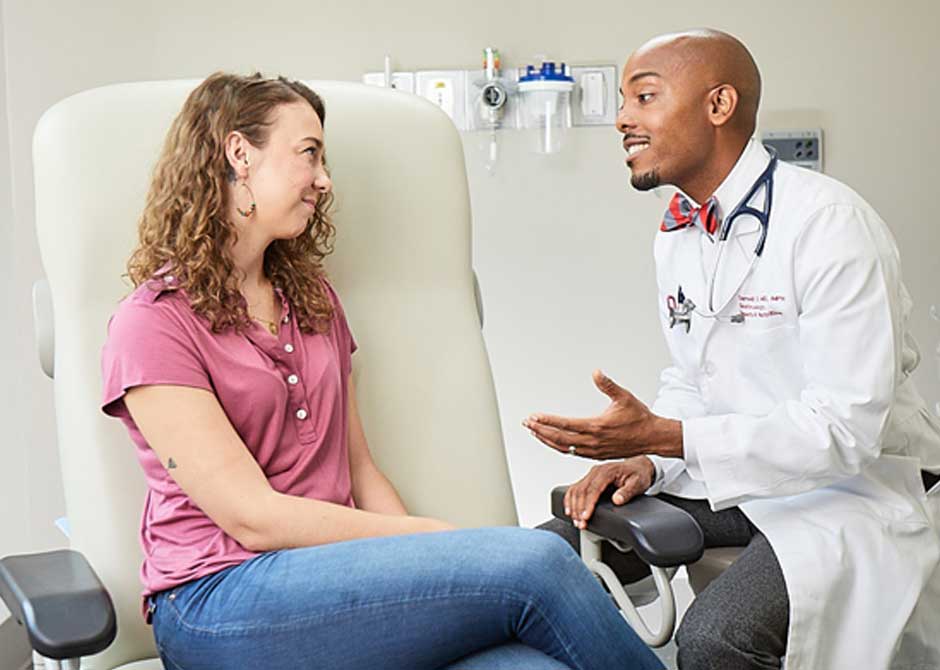 Promotion and Tenure
Understanding the criteria and standards for promotion is crucial for career advancement.
Our review process
helps our faculty understand how best to achieve appointments, promotions and tenure, and
Ohio State's Expectations and Requirements
help clarify how our faculty's work and trajectory is interpreted and evaluated by review committees and administrators.
Why our faculty choose Ohio State
Robust training and professional development. Diverse clinical opportunities. Advanced research and policy work. World-class facilities. And a collegial environment with a commitment to diversity and inclusion. (Not to mention the easy commutes and a low cost of living.) These are just a few reasons why the Ohio State College of Medicine is such an attractive professional destination.
Faculty Resources