The Ohio State University College of Medicine's Medical Scientist Training Program (MSTP) prepares you to become a physician-scientist and a leader in health care. In Ohio State's dual-degree MD-PhD program, you'll be trained extensively in research and clinical medicine, feel empowered to create knowledge that benefits humanity and be provided the mentorship, sponsorship and training to ensure your personal and professional success.
What makes Ohio State's MD-PhD program unique?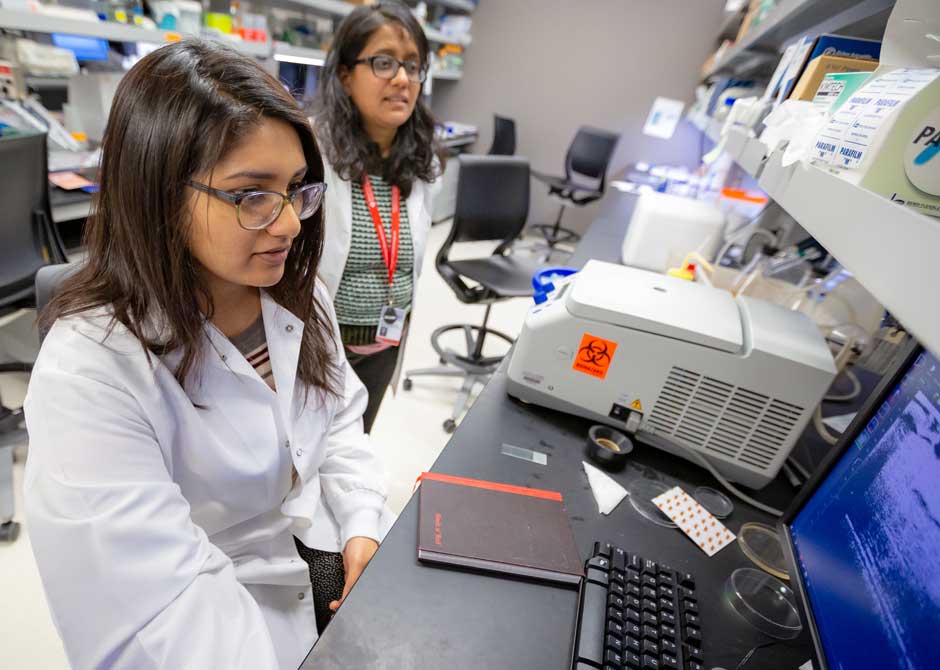 Modern Curriculum
We offer three core programs – biomedical sciences, neuroscience and biomedical engineering – and many affiliate PhD programs. Additionally, an MSTP Fellowship for pediatric research is available through a special partnership with Nationwide Children's Hospital. Ohio State's LSI3 curriculum blends our innovative medical school program with the curricula of partnering graduate programs to provide MSTP students with a comprehensive learning experience.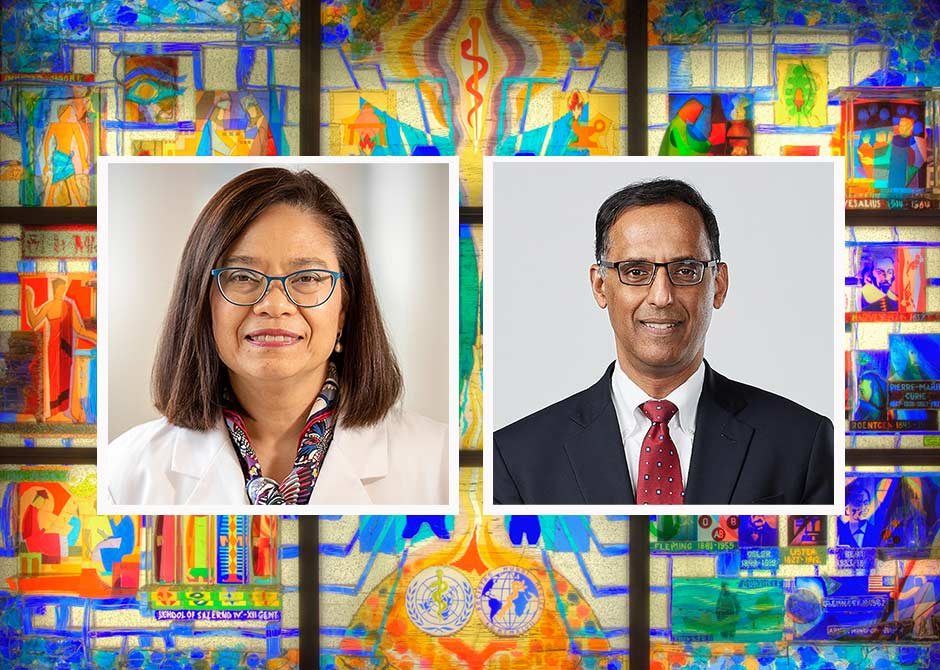 About MSTP Leadership
Ohio State's MSTP program is co-directed by Ginny Bumgardner, MD, PhD and Rama Mallampalli, MD. Dr. Bumgardner's research expertise is in the areas of immunobiology and translational science, whereas Dr. Mallampalli's research expertise is in biochemistry, small molecule discovery and drug commercialization. Both have extensive experience overseeing large NIH funded training programs and have an enormous passion for training the next generation of physician-scholars.
Resources for Prospective MSTP Students: