Mission Statement
The Department of Internal Medicine is committed to diversity, equity and inclusion by fostering a culture that values differences and similarities. We strive to embrace diversity in all of its forms to provide an environment where everyone can reach their full potential, while delivering the highest quality in patient care, biomedical research and training of health professionals.
Our Leaders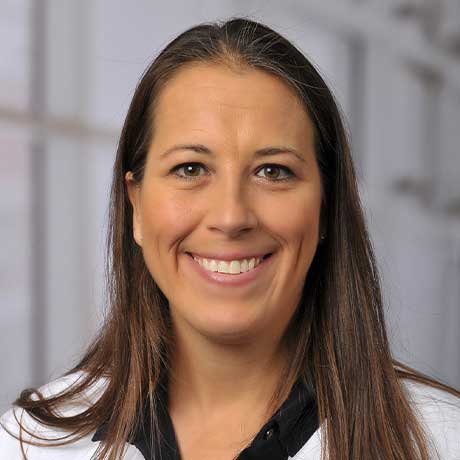 Jennifer Sipos, MD
Vice Chair for Diversity and Inclusion, Department of Internal Medicine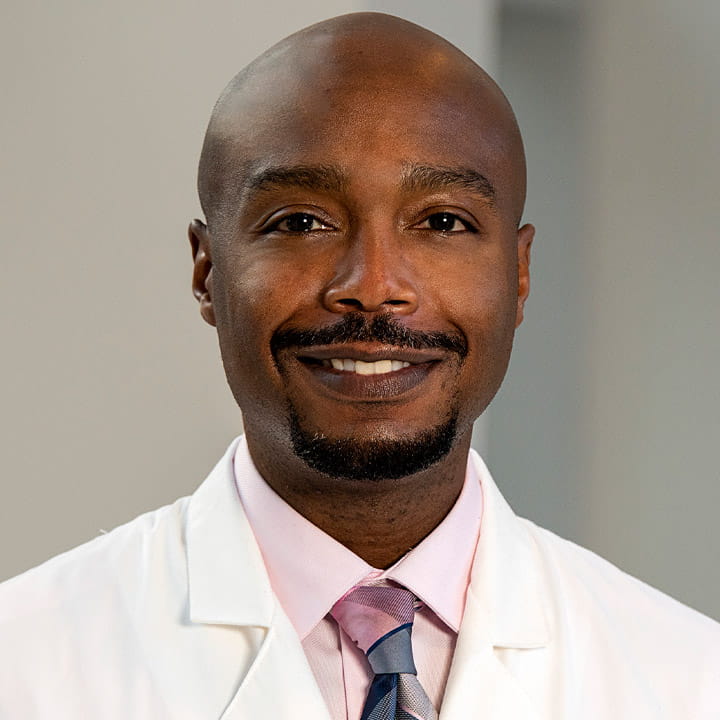 Sakima Smith, MD, MPH
Vice Chair for Diversity and Inclusion, Department of Internal Medicine
News
Improving Care for LGBTQIA+ Patients: Creating an Inclusive Practice
Lesbian, Gay, Bisexual, Transgender, Queer, Intersex, Asexual, and all sexual and gender minority (LGBTQIA+) people often experience health disparities and unmet cardiovascular health needs. Learn about approaches for health care providers to provide culturally-informed, high-quality care for LGBTQIA+ patients. Download the full report here. Joshua Joseph, MD, MPH, is a contributing author.
Health Equity and Anti-Racism Report 2022
This inaugural health equity and anti-racism report provides a snapshot of what our teams have achieved through partnering with our community this year, introduces programs that have long been part of Ohio State's legacy of caring for its neighbors and highlights areas in which we hope to improve and have a sustainable impact. View the 2022 report here.
Sakima Smith, MD, PhD, Working to Advance the Science of Health Equity and Health Disparities
February is African American History Month. As we celebrate the significant contributions to America—from its history through present day—by people who represent Black and African American communities, we recognize researchers who are promoting health equity through their work to advance the science of minority health and health disparities. Click here to read Dr. Smith's interview with the National Institute on Minority Health and Health Disparities.
Dr. Laxmi Mehta is the Lead Author of a New American Heart Association Statement on Maternal Health
Laxmi Mehta, MD, professor in the Division of Cardiovascular Medicine, director of the Lipid Clinics and section director of Preventive Cardiology and Women's Cardiovascular Health at the Ohio State Wexner Medical Center, outlined a three-pronged approach for achieving maternal health equity in the new American Heart Association policy statement, Call to Action: Maternal Health and Saving Mothers. The approach outlined by Dr. Mehta aims to improve health outcomes for women before, during and after pregnancy and addresses maternal health care inequities.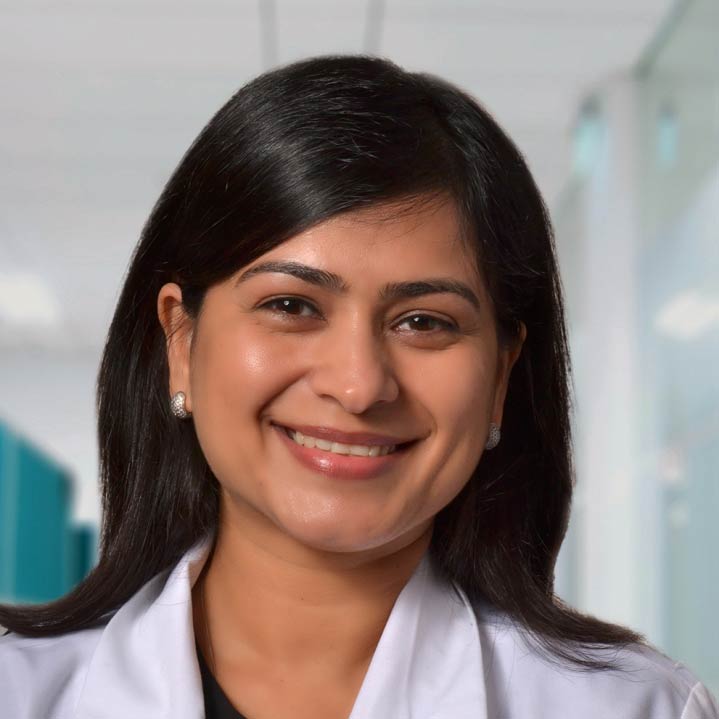 Saigal receives DEI Award
Taru Saigal, MD, received the 2023 Distinguished Diversity Enhancement Award from The Ohio State University. The Distinguished Diversity Enhancement Award celebrates and rewards members of the Ohio State community who are shaping the university with cutting-edge curriculum, mentorship, new programs or policy impact that are making diversity and inclusiveness a part of its best practices by changing daily operations, program components or cultural awareness. Dr. Saigal created an innovative Language Concordant Care program (LCC), which matches patients with Limited English Proficiency (LEP) with physicians who speak the patient's preferred language or shared native language. She serves as the program's director, which includes fifteen additional faculty covering fourteen different languages (and dialects) under which hundreds of patients, immigrants, refugees, and natives currently receive medical care in their language.
Past Events
Clinical Trials and Underrepresented Minorities: Mistrust, Misconceptions, Missed Opportunities and Moving Forward to Enhance Diversity
Recording here.
From Bystander to Upstander: Advocacy in Action
Kimberly Manning, MD. Recording here.
Resources
Advisory Council
The Diversity and Inclusion Advisory Council is comprised of faculty members from each clinical division in the department. The council will work with the vice chairs towards enhancing diversity and inclusion efforts in the Department of Internal Medicine.