Since 2018, the Division of Hospital Medicine does not see diversity and inclusion as just another program; instead, these concepts are woven into the fabric of our organization and are truly apart of who we are and how we work.
Diversity and Inclusion in Hospital Medicine
Our workplace encompasses diversity more than our ethnic differences between colleagues in our division. It is a rich tapestry composed of race, gender, ethnicity, age, personality, divisional function, education, experience and background that enriches the experience of all members of our division. At the division of hospital medicine, we strongly believe that the diversity in our workplace should mirror the diversity in the communities we serve.
We recognize that diversity throughout our system is essential in order to achieve our most critical goal: providing the highest quality of care for our patients. Maintaining a diverse work force ensures that our employees can relate effectively to our patients and their family members. It also directly affects our ability to attract and retain the most talented health care professionals. We believe that diversity, inclusion and individual empowerment is integral to the success of our division.
Mission and Vision
Hospital Medicine Diversity Commitment and Mission
We are committed to equity and inclusion with all of our patients and families, our physicians, our workforce, and the communities that we serve.
We will enhance our cultural competency by educating, recognizing, and celebrating the value of diverse cultures, beliefs, and identities.
Diversity Vision Statement
Hospital Medicine will be a national leader in diversity by advancing cultural competency, equity and inclusion with all of our constituencies.
Our Objectives
The Four "E"s are the pillars that we have selected as the foundation of our committee's objectives:
Educate our leaders and employees with a focus that incorporates history, emphasizes our legacy, and leads to strategic governance, promotes equity and creates a climate of dignity and respect.
Examine and address any issues, policies and procedures that reflect bias, discrimination, racism or supremacy that may negatively impact patient care, employee inclusion and productivity.
Evaluate our current climate of racial and equity practices, and develop or use tools that collect data that reflect accountability going forward.
Encourage for best practices and next practices that enhance diversity, inclusion and equity.
Our Committee Members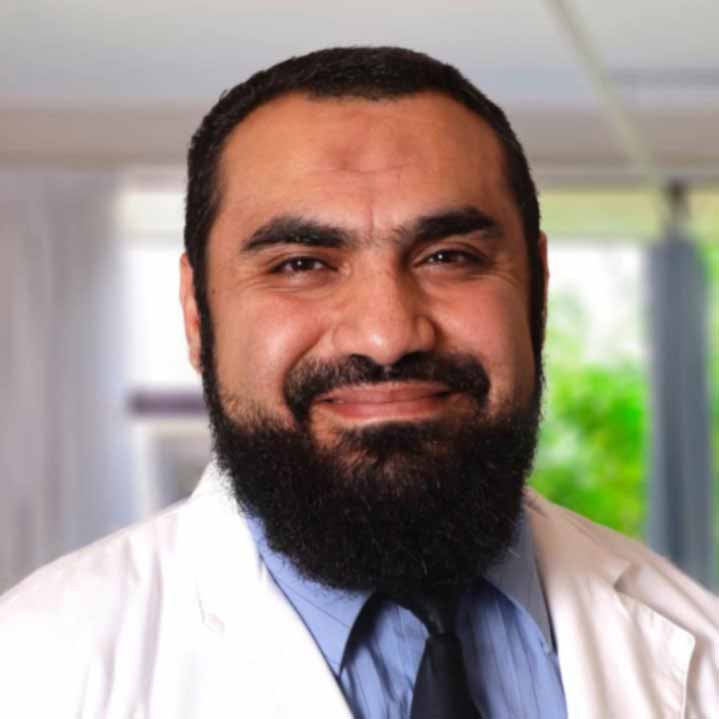 Marwan Mohammad, MD, MHA
Diversity Program Director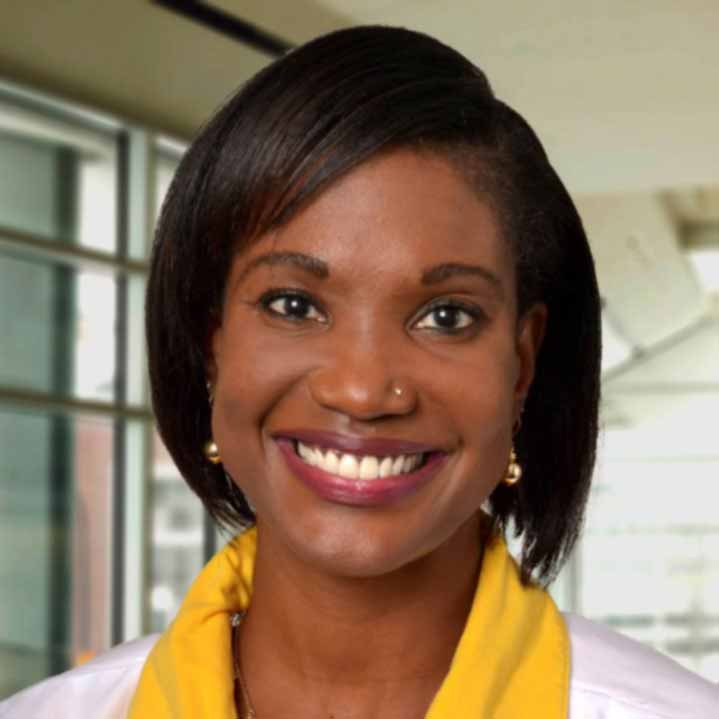 Philicia Duncan, MD
Diversity Equity and Inclusion Officer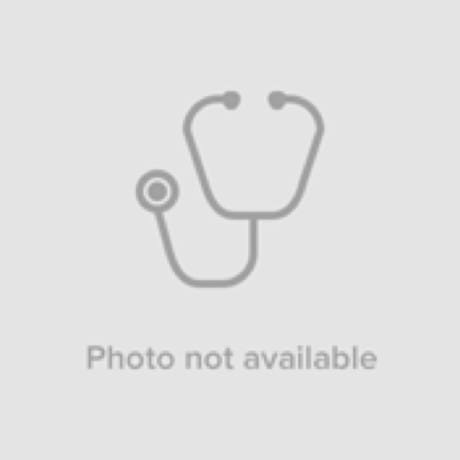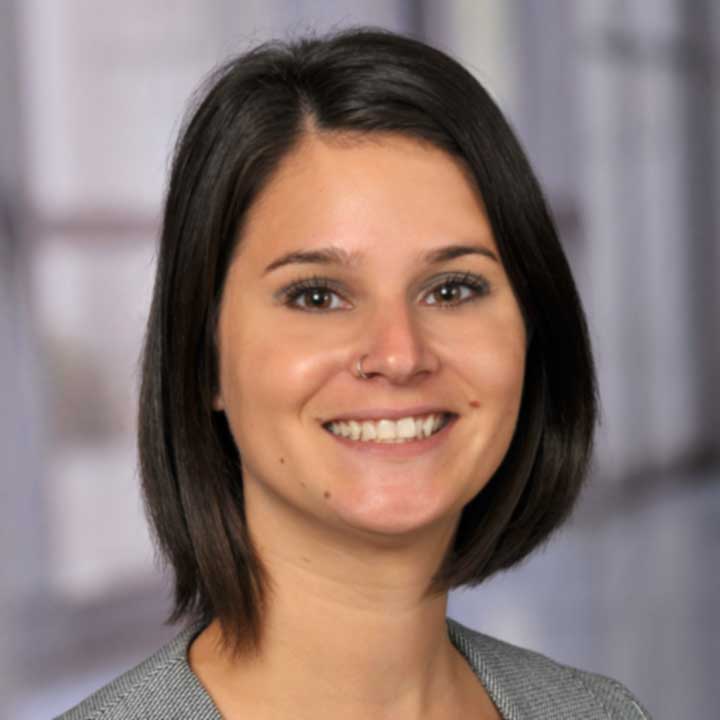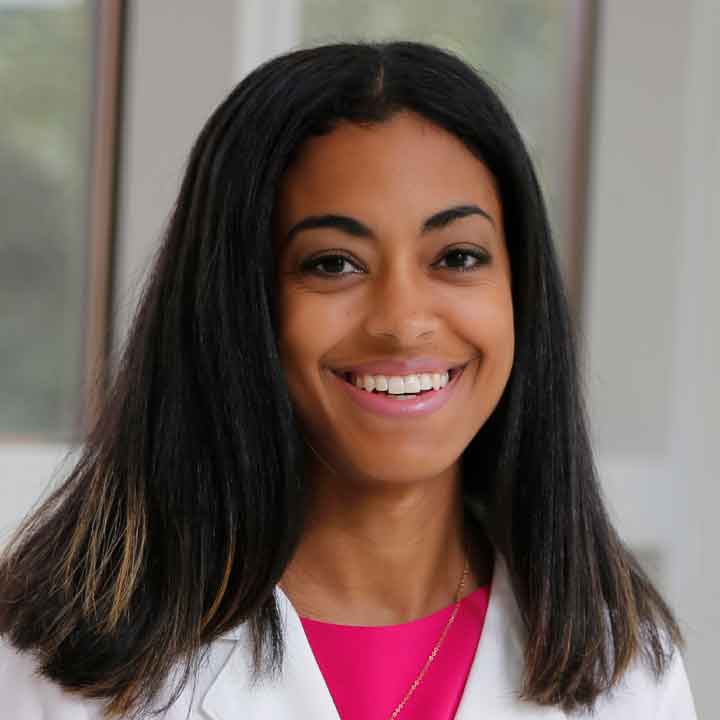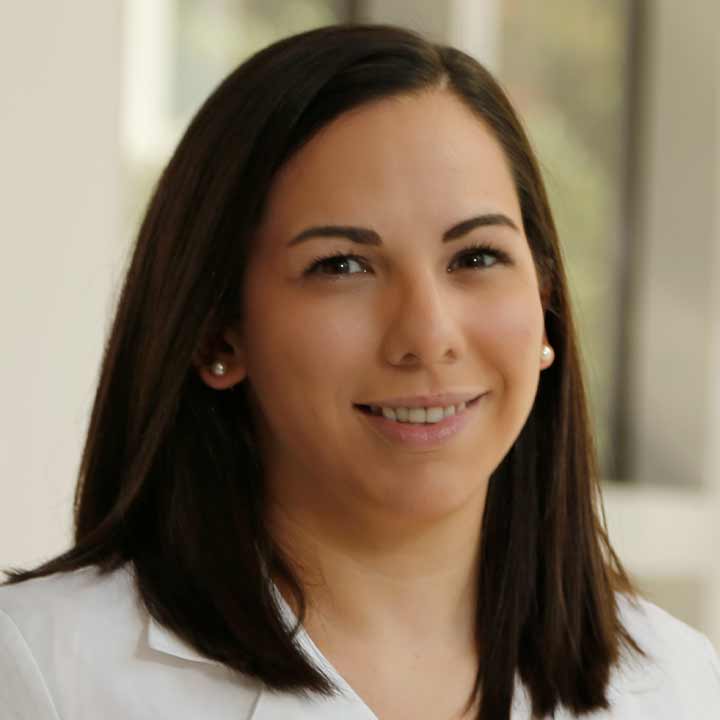 Ashley Fang, DO
Faculty Liaison of the Journal Club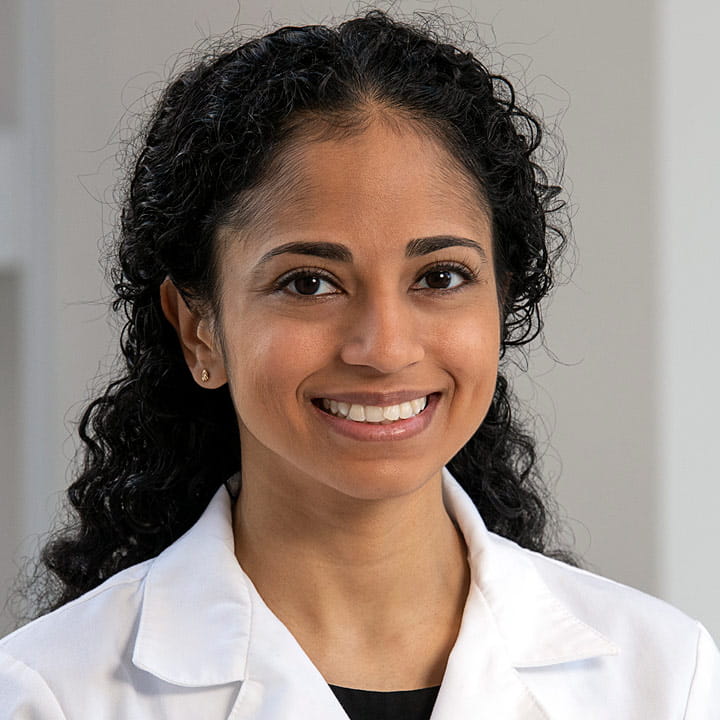 Nadia Khan, MD
Faculty Liaison of Diversity Community Activities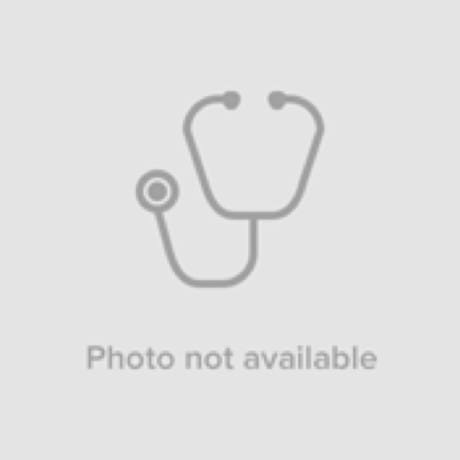 Our Activities
Monthly Diversity Lectures
Monthly Newsletter
Monthly Diversity Cases
Our Integration
Hospital Medicine is committed to building a workforce that celebrates the diversity of our employees and of the communities we serve. Additionally, we encourage and have a variety of initiatives designed to help build and maintain this culture of diversity and inclusion through the recruitment of our doctors, advanced practice providers, nurses and administrative staff. Hospital Medicine also helps employees advance their opportunities to explore and embrace diversity in the workplace.
Education
Monthly Diversity Quizzes (from "Caring for Patients from Different Cultures" Author: Geri-Ann Galanti)
Monthly Diversity Lectures
Monthly Newsletter
Monthly Diversity Cases
Diversity Journal Club
The Diversity Journal Club is a space created to engage together on topics of equity, inclusion, and diversity. The mission is to address the needs of our division and discuss meaningful changes we can make to make our program a more welcoming and inclusive community.
Hospital Medicine Division Members are from