Understanding different perspectives, backgrounds and experiences is crucial for effective patient care, particularly in the field of Obstetrics and Gynecology when so many factors beyond medical care can impact health outcomes.

To be a leader in the field, our department has adopted a formal Diversity, Equity and Inclusion (DEI) initiative that is further enhanced by DEI efforts at The Ohio State University and Wexner Medical Center.

Our intent is to foster open, honest discussion that challenges our individual assumptions and encourages us to consider issues from different viewpoints. This not only fuels our own personal and professional growth, it also helps us meet our patients exactly where they are, so that we can provide the support and services they need for improved health and wellness.

This deliberate DEI focus has strengthened every aspect of our research, education, recruitment and retention. It has promoted a more inclusive environment, and it has also reinforced our resolve to eliminate structural racism and other barriers that negatively impact the health of marginalized populations.
Ohio State Ob/Gyn Anti-Racism Strategies:
Implicit bias and anti-racism training for all faculty/staff in the department

Anti-racism

Ob/Gyn

Grand Rounds, Anti-racism book club, anti-racism journal club

Collaborate with the community to ensure best patient care and experiences

Focus on recruitment and retention of diverse faculty and staff

Focused research on racism and health equity in

Ob/Gyn

Collaborate with other departments and engage with greater Ohio State Anti-Racism Action Plan
Our department's DEI committee
Kamilah Dixon, MD
Vice Chair, Diversity, Equity, and Inclusion General Obstetrics & Gynecology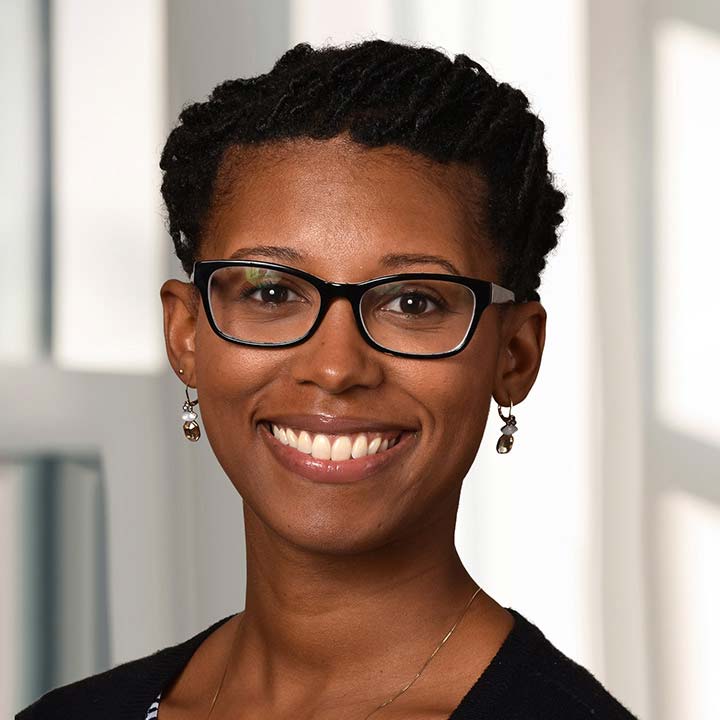 Amber Bondurant-Sullivan, MD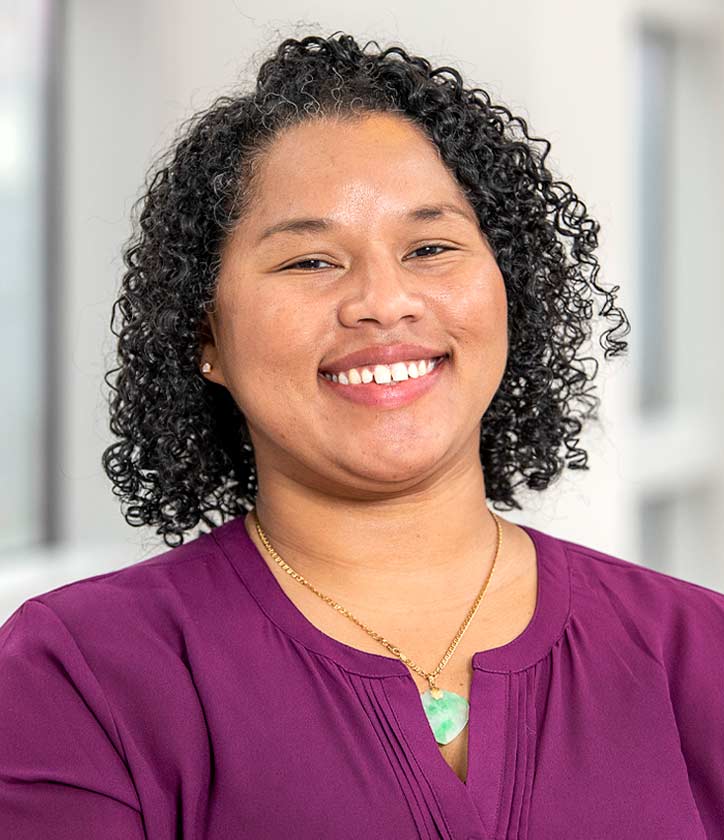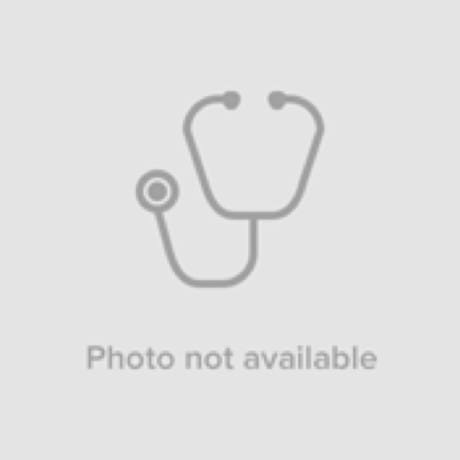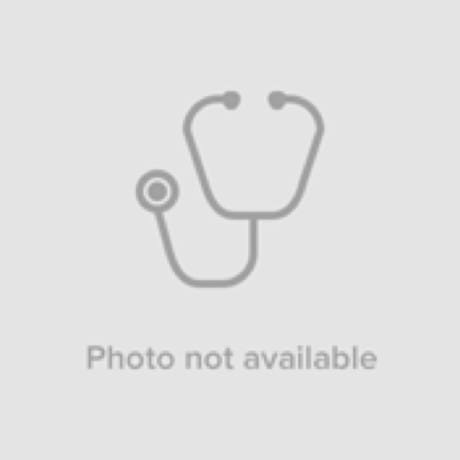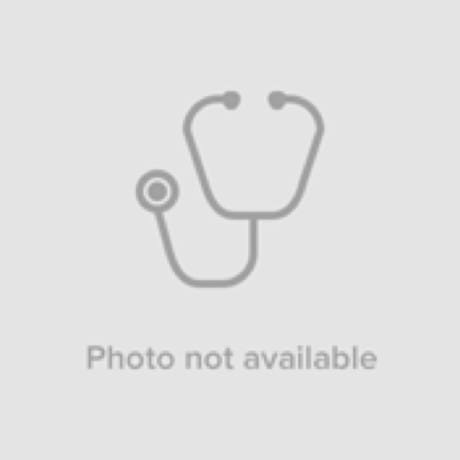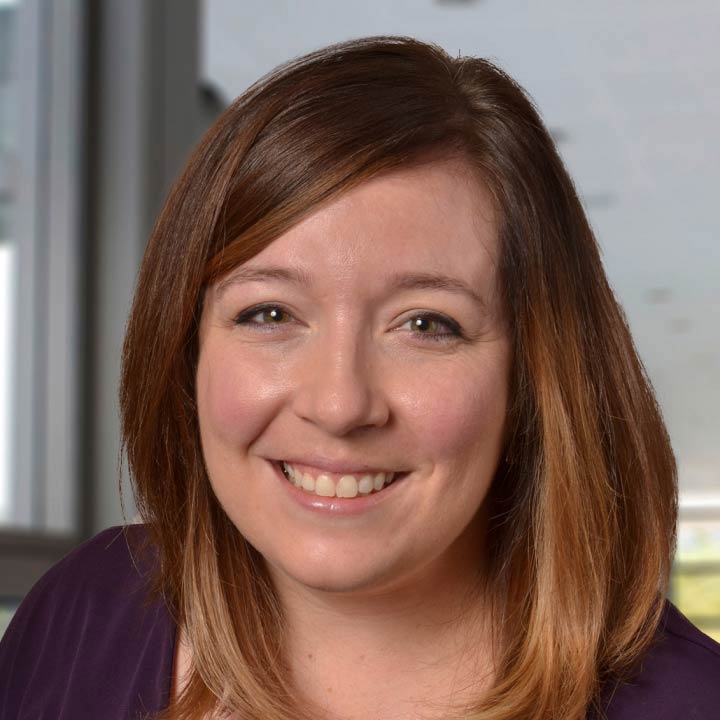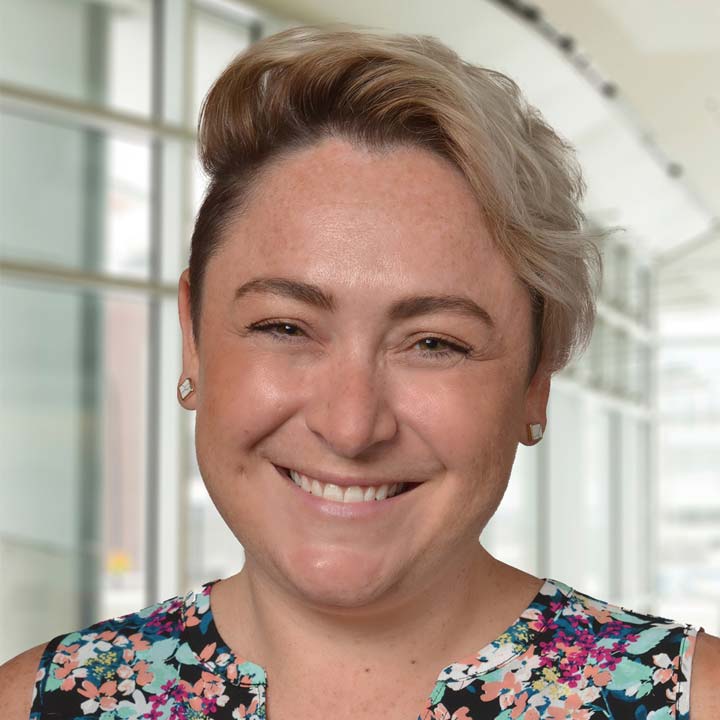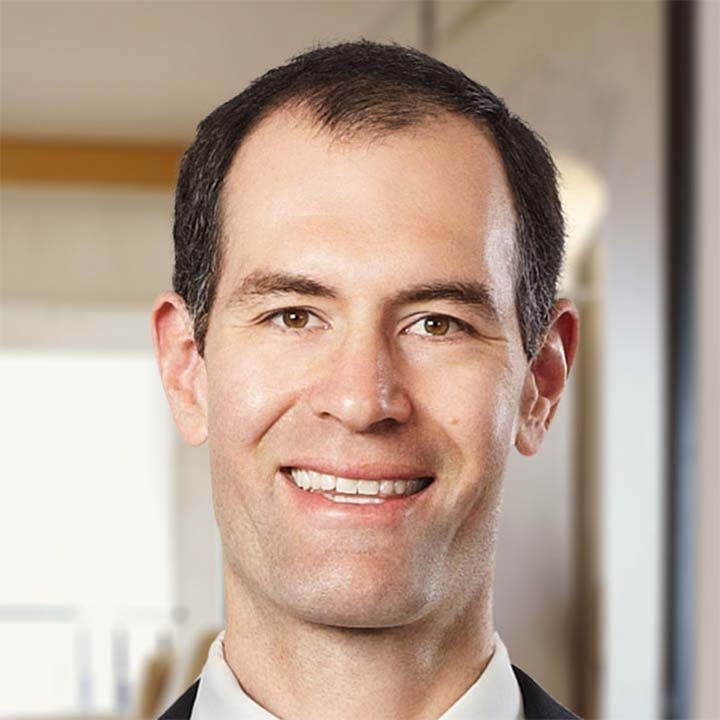 DEI Grand Rounds
Combating Racial Inequities in Infant Mortality: A Personal and Professional Journey – Jasmine Zapata, MD, MPH / Feb. 2, 2022
Screening of Toxic, a Black Woman's Story – Jan. 20, 2022
The Bystander Effect – Clarissa Love / Jul. 15, 2021
A Change has to Come: The Anti-Racist Ob/Gyn – Kamilah Dixon, MD, MA / Feb. 18, 2021
Credentials don't Shield Health Care Professionals from Bias – Leon McDougle, MD, MPH / Nov. 20, 2020
Quarterly anti-racism book club
This active club furthers discussion between faculty, staff and residents about racism's impact on Ob/Gyn care. Past titles have included:
Caste by Isabel Wilkerson for a Jan. 2022 group, as well as an interdepartmental book review in March 2022
So You Want to Talk About Race? by Ijeoma Oluo in Sept. 2021
Medical Bondage by Diedre Cooper Owens in June 2021
DEI publications/presentations by Ob/Gyn faculty
Additional DEI support
As a department at one of the nation's largest academic medical centers — the first in the nation to publicly declare racism as a social determinant of health — we can readily access other valuable DEI experiences and resources as well, including: