Awareness Events
Led by Sabrena Noria, MD, PhD
A series of webinars focused on issues related to DEI, with themes coinciding with both current events and periods in the year that focused on underrepresented populations (e.g., Black History Month). Their format includes a guest speaker, followed by a panel discussion about a selected movie or podcast. This past year's webinars included: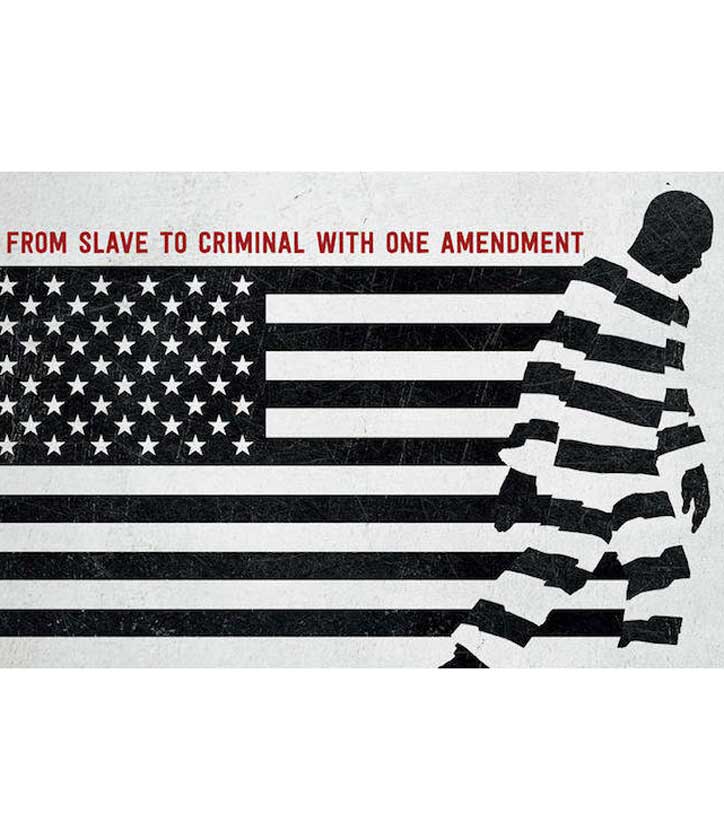 Racism in the prison system
Discussion of 13th Amendment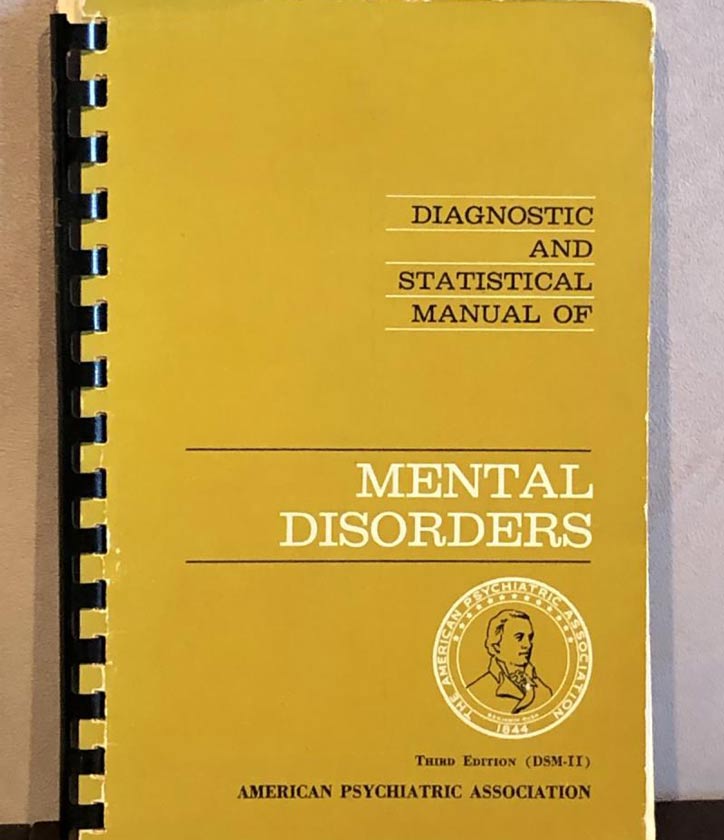 LGBTQIA rights
Discussion of 81 Words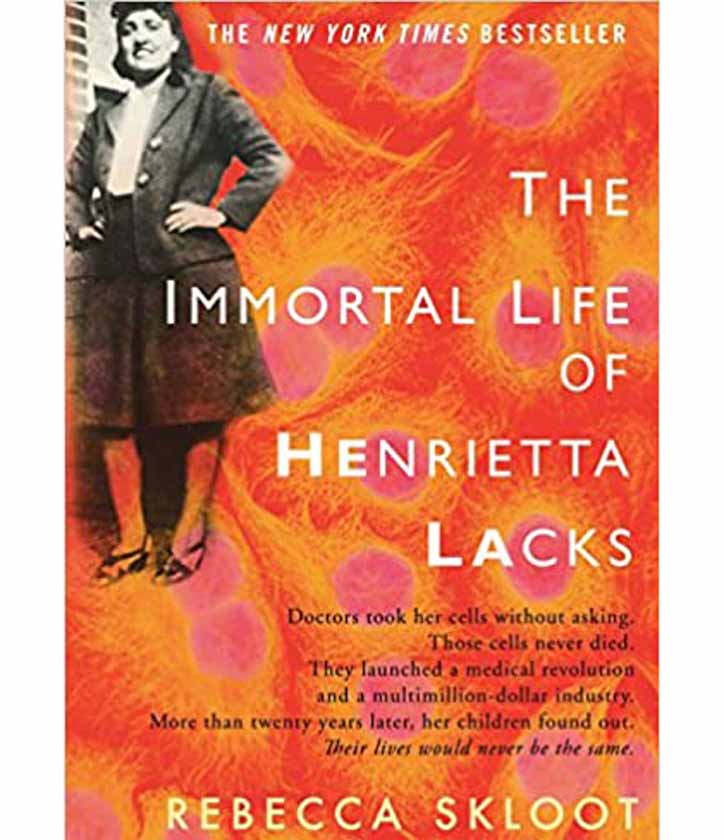 Mistrust of the Healthcare System
Discussion of The immortal Life of Henrietta Lacks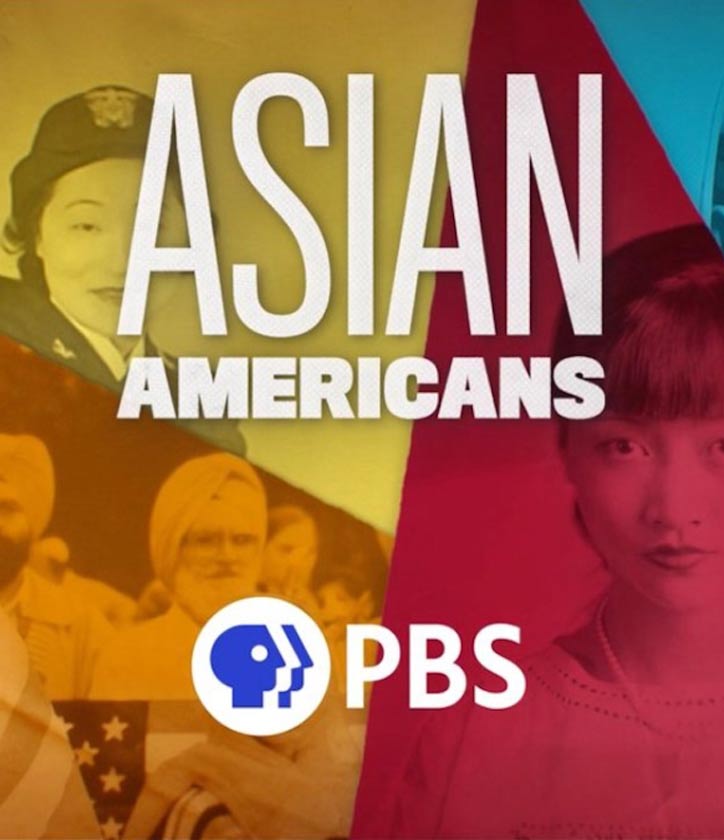 Dispelling the Model Minority
The Myth of APIDA Representation APIDA Aggression: Discussion of Breaking Through, an episode from the PBS Asian American series
Departmental Grand Rounds
Led by Emily Huang, MD
The department continues its commitment to promoting DEI by to purposeful integration into our annual lecture series both explicitly, through DEI-related topics, and implicitly by ensuring diversity amongst our guest speakers.
Speaking Up: How Bystanders Can Change the Conversation about Bias (September 2, 2021): Dr. Stephanie Goodwin, President & Founder Incluxion Works Inc.
Intimate Partner Violence: Our Patients, Ourselves (October 7, 2021): Dr. Carrie Sims, Division Director, Trauma, Critical Care and Burn, The Ohio State University
Society for Surgery of the Alimentary Tract (SSAT) Visiting Professorship: Dr. Fernando Herbella, Associate Professor of Surgery Department of Surgery, Federal University of São Paulo: São Paulo, São Paulo, BR
Black History Month Visiting Professor: (February 3, 2022): Dr. Oluyinka O. Olutoye, E. Thomas Boles Jr. MD Chair in Pediatric Surgery Professor of Surgery, Pediatrics and Obstetrics and Gynecology, Nationwide Children's Hospital
George Morris Curtis Visiting Professor in Surgical Education: (February 24, 2022): Dr. Roy Phitayakorn, Associate Professor of Surgery, Harvard Medical School, Director of Medical Student Education and Surgery Education Research, The Massachusetts General Hospital
Big Ten Exchange Visiting Professor: (March 10, 2022): Dr. Samir K. Gadepalli, Assistant Professor of Surgery, Division of Pediatric Surgery, Co-Director, Pediatric Surgical Critical Care, Associate Program Director, Surgical Critical Care, University of Michigan
Society of Asian Academic Surgeons (SAAS) Visiting Professor: (March 17, 2022): Dr. Arghavan Salles, Senior Research Scholar, Clayman Institute for Gender Research
Ellison Visiting Professor: (May 5, 2022): Dr. Steven Stain, Chair, Department of Surgery Lahey Hospital & Medical Center
Donna Caniano Visiting Professor: (May 12, 2022): Dr. Caprice Greenberg, Professor of Surgery, Division of Surgical Oncology, Morgridge Distinguished Chair in Health Services Research, University of Wisconsin
LGBTQ Pride Month Visiting Professor: (June 2, 2022): Dr. Patrick Worth, Assistant Professor of Surgery, Division of Gastrointestinal and General Surgery Oregon Health & Science University
Empowering and Engaging Future URiM Surgeons – "Experiences in Surgery Residency"
Led by Anghela Parades, MD, Amblessed Onuma, MD
Annual two-hour webinar hosted by the DOS to engage URiM medical students interested in surgery. It consists of a brief overview of the department, followed by a Q&A with invited faculty and residents.
Operating Without Limits
Led by Kelly Haisely, MD, Courtney Collins, MD
One-day symposium aimed at addressing disparities and dispelling myths associated with life as a surgeon.