Ohio State researchers identify best practices to inform ongoing COVID-19 research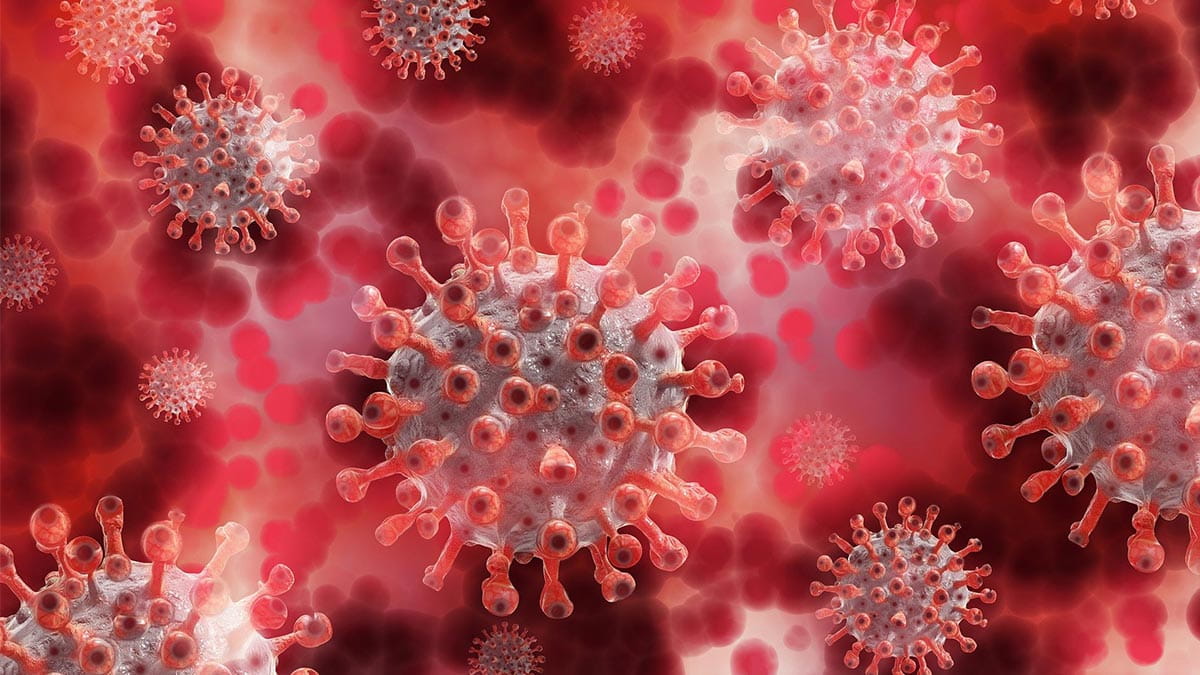 Throughout the global pandemic, The Ohio State University has led COVID-19 prevention and treatment efforts — from mass vaccination sites and post-COVID-19 recovery care, to record delivery of monoclonal antibody infusions that kept patients out of hospitals. Expertise in collecting and analyzing complex datasets and existing infrastructure enabled the academic institution to quickly respond to the need for clinical and translational research to rapidly advance COVID-19 knowledge and treatment.

A group of researchers at The Ohio State University College of Medicine's Center for Clinical Research Management (CCRM) have transformed this expertise and experience into a roadmap on how to best navigate ongoing improvements to research processes as COVID-19 continues.

In Finding Perspective and Identifying Research Best Practices Amid the Ongoing COVID-19 Pandemic, study authors share best practices that have emerged while they've worked with fellow Ohio State researchers conducting and managing COVID-19 research. The study was recently published in Clinical Researcher.

Deanna Golden-Kreutz, PhD, serves as senior director of the CCRM. She says the existing infrastructure allowed them to strategically align resources and research personnel with the needs of investigators to rapidly oversee and implement COVID-19 research.
"This infrastructure fostered movement out of individual research silos into collaborative research groups," Dr. Golden-Kreutz says. "It also connected multiple stakeholders who brought several types of expertise together to address the research questions generated by the pandemic."
The centralized oversight of the CCRM also eased administration efforts to keep pace with ongoing changes in regulatory, fiscal, operational and personnel guidelines that evolved with the pandemic.

Brad Rovin, MD, professor of Internal Medicine and division director of Nephrology at the Ohio State College of Medicine, also serves as medical director of the CCRM. Dr. Rovin says in order to prioritize COVID-19 research, they implemented a comprehensive research policy to assess the impact of proposed research in relation to needed personal protective equipment, ability to implement regulatory and biosafety safeguards, scientific merit and funding status.

"Study selection and prioritization focused on studies deemed as contributing data to the larger understanding and treatment of the COVID-19 virus," Dr. Rovin says. "Multidisciplinary research working groups helped identify early on which investigational therapies were ineffective so we could pivot to subsequent studies in the queue."

These best practices, which were born out of necessity, highlight how effective research management changes can be created and implemented, and serve as guidance for other researchers and institutions engaged in life-saving clinical research.

Additional study authors include Michelle Bright, MA, director of Protocol, Personnel, and OnCore Management for the CCRM, and Angela Sow, MACPR, instructor for the Master of Clinical Research Program at the Ohio State College of Nursing. Salary support for Drs. Golden-Kreutz and Rovin, along with Angela Sow, was provided in part by the National Institutes of Health.