Expansion of research infrastructure key to becoming a top 20 college of medicine and academic medical center
Timothy Huerta, PhD, MS, chief research information officer (CRIO) at The Ohio State University College of Medicine and The Ohio State University Wexner Medical Center, is a researcher, an information technology and informatics guru, and a true visionary. In addition to his CRIO role, he serves as director of Biomedical Informatics at The Ohio State University Center for Clinical and Translational Science (CCTS), is a senior member of the Center for the Advancement of Team Science, Analytics and Systems Thinking, and holds joint professor appointments in the departments of Family and Community Medicine and Biomedical Informatics.
This unique and varied skill set has equated to his effective direction in the development and expansion of Ohio State's informatics and information infrastructure to support research at the Ohio State College of Medicine and Ohio State Wexner Medical Center, as well as with partners across the institution.
Huerta believes the ability to meet current and future research and translational challenges comes down to the effectiveness of the university's technology platforms, processes and services.
"Our researchers require innovative and expanded technology infrastructure and support in order to accelerate biomedical discovery that translates into breakthrough health care solutions," Huerta says. "We have the opportunity to provide more advanced analytics tools, particularly those driven by machine learning and artificial intelligence."
Leadership at the college, medical center, university and CCTS agree and have expanded his role to align with an associate dean level position within the Ohio State College of Medicine. His new title includes associate dean for Research Information Technology and Chief Research Information Officer.
Carol R. Bradford, MD, MS, FACS, dean of the Ohio State College of Medicine, says Huerta has excelled in his role as CRIO and has the ideal skill set to manage the exponential growth in and evolution of biomedical data.
"As a prominent researcher himself, he understands the need for access to data and applications and analytics to make sense of data, Dean Bradford says. "This work has the potential to transform Ohio State into a destination where researchers choose to conduct their leading-edge work."
Peter Mohler, PhD, vice dean for Research at the Ohio State College of Medicine and chief scientific officer for the Ohio State Wexner Medical Center, says the expansion project will leverage existing research infrastructure to more effectively meet the needs of basic, clinical and translational biomedical research and facilitate rapid discovery, advance new areas of research, and engage the entire research community to access and utilize the infrastructure.
"Software designers and regulation compliance, data collection and infrastructure teams will also work with researchers on study design and access to data, while ensuring that data is secure," Mohler says.
According to Huerta, Ohio State has already addressed data governance issues constrained by protected health information by going through a process to enact policy that created a new category called research health information (RHI) that can be accessed and shared among researchers. RHI includes patient health information and data that was derived from previous research.
"Having a clear understanding of the rules under which our data operates gives us huge transformational advantages," Huerta says. "Giving researchers new ways of using and accessing this existing data will be a game changer." He explains that a few key components of the expansion will include identifying research pain points, bureaucratic challenges and dysfunctional systems to establish thoughtful, research-aware policies throughout the organization. One example is improving data democratization, technology socialization and accessibility to support discovery.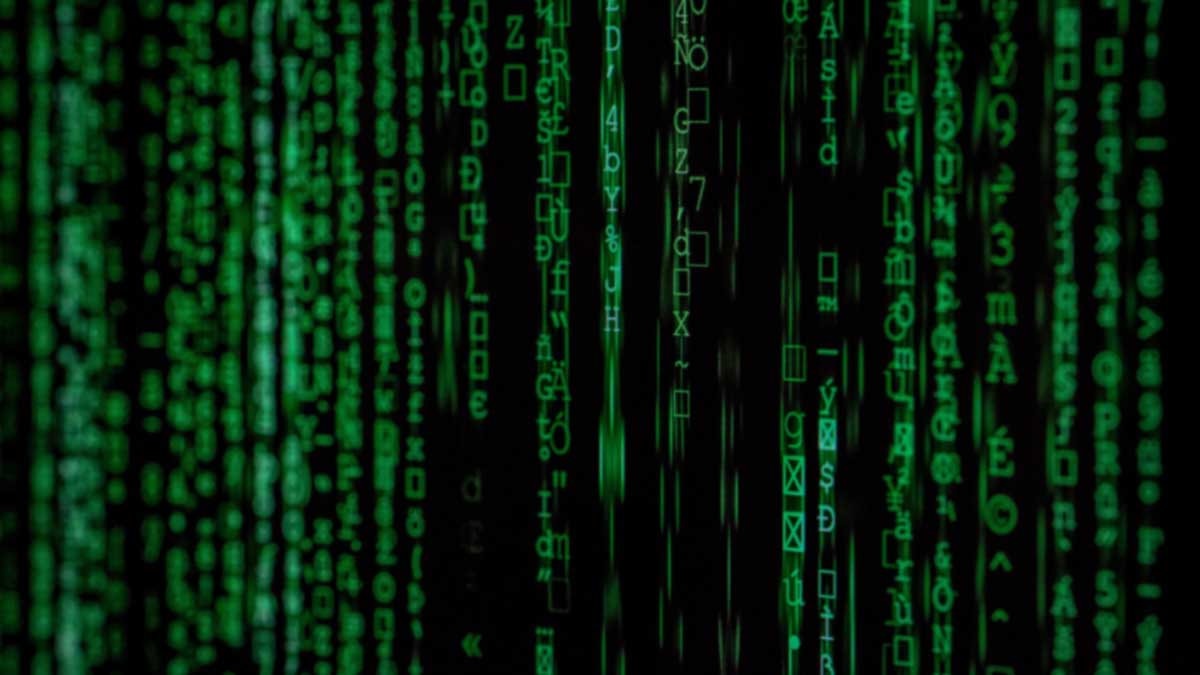 Photo caption: Photo by Markus Spiske on Unsplash
In addition, the plan includes pursuing better enabling technologies that complement existing tools, such as Epic, which is used by the research, clinical and patient care communities across the academic medical center and college. Training researchers in the use of these technologies, how the data is structured and the rules and expectations around data sharing will ensure Ohio State is a leader in the exploration of information technology in the research space, instead of simply being a user of information technology in the research space.
Huerta adds that this infrastructure will improve the likelihood that researchers will be awarded research funding, especially considering the National Institutes of Health (NIH) is beginning to require that clinical projects include Fast Healthcare Interoperability Resources (FHIR®) standard to capture, integrate and exchange clinical data for research purposes, and to enhance capabilities to share research data.
"This demonstrated forward thinking will appeal to potential faculty and providers because they will have a sense of what Ohio State is doing from an IT/infrastructure perspective," Huerta says.
This position builds on the college's bold strategy to expand its research infrastructure to serve the organization's faculty, fellows, staff and learners so they can translate life-altering biomedical discoveries into breakthrough health care solutions.