Historic growth for College of Medicine research funding surpasses $400 million
Fueled by advances in science across research disciplines, The Ohio State University College of Medicine ended fiscal year 2023 (FY23) with record research funding. The college's unprecedented growth in areas of foundational research, community health, translational and implementation sciences, health services and clinical trials increased funding to more than $400 million for the first time.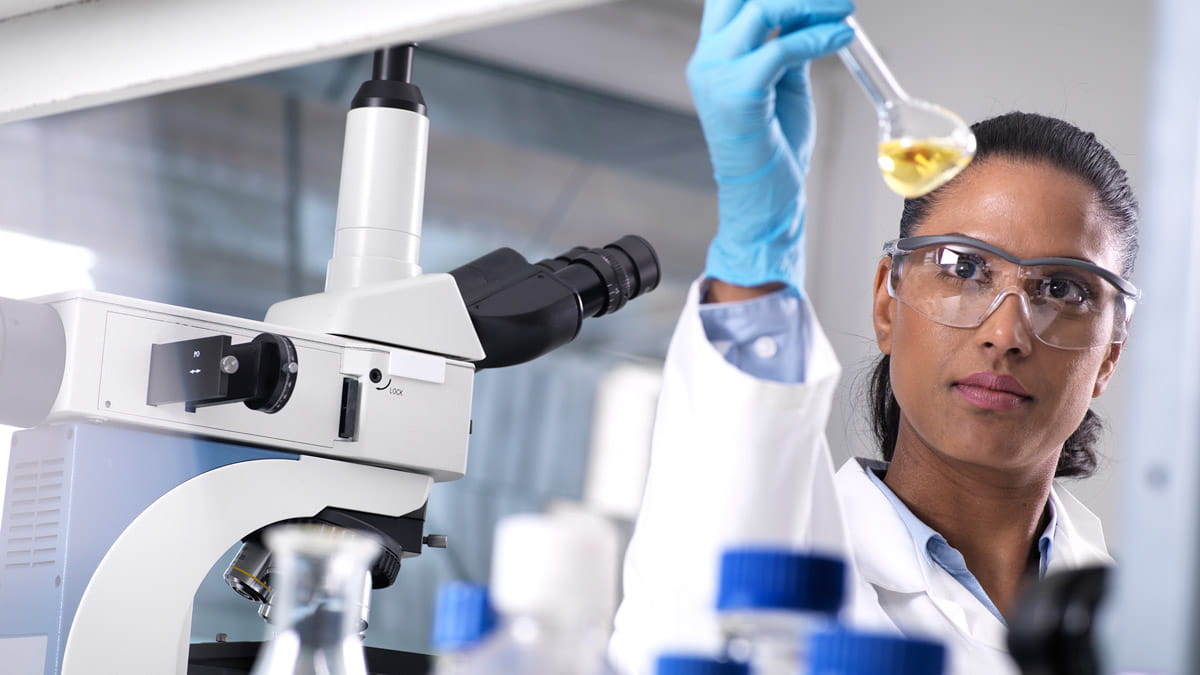 "This record year is a testament to the hard work, curiosity and commitment to research and innovation on the part of our faculty, learners and staff," says Carol R. Bradford, MD, MS, FACS, dean of the Ohio State College of Medicine and vice president for Health Sciences at The Ohio State University Wexner Medical Center. "Their amazing contributions to research and innovation are driving advances in patient care and leading to real change when it comes to transforming the health of our communities."
Total research awards surpassed the college's FY23 target by a significant increase from $367 million in 2022. This increase outpaces the 2022 record-setting fiscal year by millions, which are earmarked for transformation research projects. The National Institutes of Health, part of the U.S. Department of Health and Human Services, awarded the College of Medicine more than $237 million in grants, contracts and subcontracts. The remaining funding came from other government agencies, non-profit foundations and industry contracts.
The rise in funding coincides with news earlier this year that the college has moved up two spots to the 28th Best Medical School – Research and the 9th Best Public Medical School – Research, in the U.S. News & World Report 2024 "Best Medical Schools – Research" list.
Ohio State's fiscal year 2023 research portfolio has 88 new awards over $1 million, including:
In all, there are more than 3,100 active awards in fiscal year 2023.Dr. Bradford says the rise in rankings reflects focused strategic planning and efforts to advance innovative educational programs, biomedical research and extraordinary patient care.
Peter Mohler, PhD, executive vice president for Research, Innovation and Knowledge at The Ohio State University and chief scientific officer at the Ohio State Wexner Medical Center, says it's exciting to see the transformative research happening at Ohio State to address societal challenges.
"As a land-grant university, we are dedicated to creating and discovering knowledge to improve the well-being of our local, state, regional and national communities," Dr. Mohler says. "This impressive funding increase reflects the talent of our researchers and the level of science in our laboratories. We are excited to push forward new discoveries to impact our communities."