College forms new department dedicated to basic science to hasten pace of discovery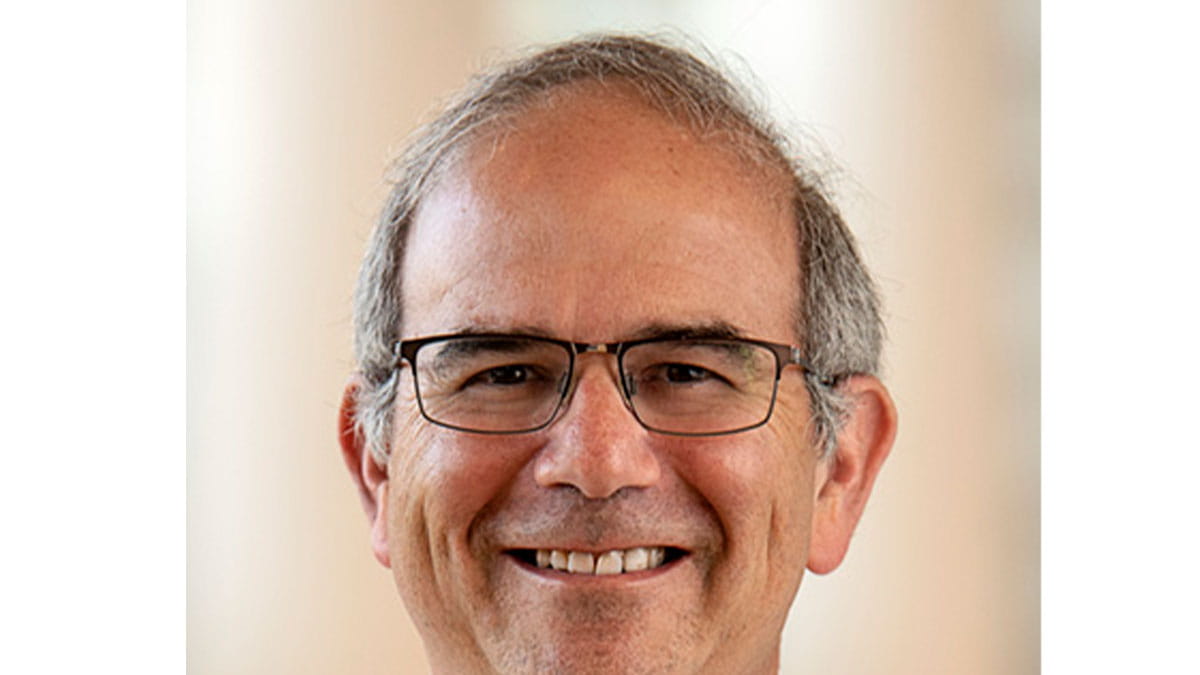 The Ohio State University College of Medicine just announced the formation of a new basic biomedical science department which will focus on fostering translational research and education in the areas of foundational therapeutics, regenerative medicine and molecular medicine.
Research aimed at understanding normal body functions and disease pathogenesis at the molecular level could allow researchers and physicians to design specific molecular tools for disease diagnosis, treatment, prognosis and prevention.
"Having a department dedicated to the design, development and validation of novel therapies for disease will speed up the process of turning new discoveries into treatments," says Carol R. Bradford, MD, MS, FACS, dean of the Ohio State College of Medicine. "It will provide greater flexibility to support multiple diseases and areas of medicine."
The new Department of Molecular Medicine and Therapeutics (MMT) will be led by Matthew Ringel, MD, professor of Internal Medicine at the Ohio State College of Medicine. He will transition from his current position as division director of Endocrinology, Diabetes and Metabolism in the Department of Internal Medicine, to lead a multidisciplinary team focusing on molecular mechanisms and genomic changes that contribute to pathology. Dr. Ringel will remain interim director of the Center for Clinical and Translational Science and will continue to co-lead the Cancer Biology Program and co-direct the Center for Cancer Engineering at The Ohio State University Comprehensive Cancer Center – Arthur G. James Cancer Hospital and Richard J. Solove Research Institute.
"I am looking forward to working together to support the college's existing research ecosystem," says Dr. Ringel. "Work in the department will complement multiple units in the college and provide new training opportunities."
Dr. Bradford says Dr. Ringel's entire body of work, which focuses on thyroid cancer invasion, metastasis and actively testing novel drug therapies for thyroid cancer therapy, uniquely qualifies him to lead this new endeavor.
"Dr. Ringel is an internationally recognized thyroid cancer expert and principal investigator in the OSUCCC – James," says Dr. Bradford. "We have committed to supporting his efforts and to hiring 10-12 new faculty members for this department over the next five years."
Dr. Ringel is also the principal investigator for the National Institutes of Health Clinical and Translational Science Awards, for two individual National Cancer Institute funded R01s, and a U.S. Department of Defense award focused on basic and translational research on thyroid cancer.

Dr. Ringel has authored and co-authored more than 170 papers in numerous scientific journals, and has been the recipient of many awards, including the Sidney H. Ingbar Distinguished Lectureship Award from the American Thyroid Association, an honor that recognizes outstanding academic career research accomplishments. He is also an elected member of both the American Society of Clinical Investigation and the Association of American Physicians, has served on the NCI Head and Neck Steering Committee and is the co-chair of the American Thyroid Association's thyroid cancer guidelines committee.