Study shows Ohio State's mindfulness program reduces burnout in health care workers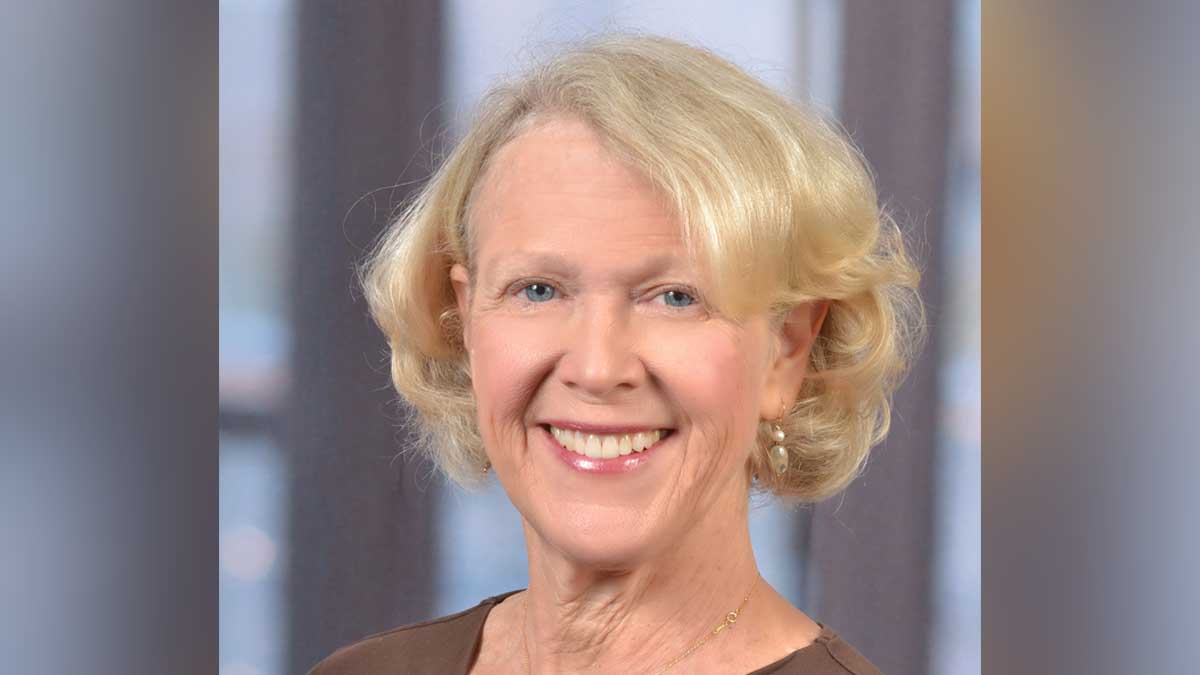 When The Ohio State State University Wexner Medical Center invested in its Mindfulness in Motion program for faculty and staff in 2004, it unknowingly laid the groundwork for a much-needed approach to combatting the burnout and mental fatigue facing the nation's front-line health care workers during the COVID-19 pandemic. Having a robust mindfulness program in place with the full support of the Ohio State Wexner Medical Center and the College of Medicine made it easy for the program to pivot seamlessly to help those confronting the deadliest pandemic in recent history, as demonstrated in a study led by Ohio State College of Medicine professor and program director Maryanna Klatt, PhD.
The study found that the program's eight-week Mindfulness in Motion program significantly reduced burnout and perceived stress in the 267 health care workers who participated, while increasing resilience and work engagement at the Ohio State Wexner Medical Center. The study's findings are published online in the journal Global Advances in Health and Medicine.