Taking Leadership into the Field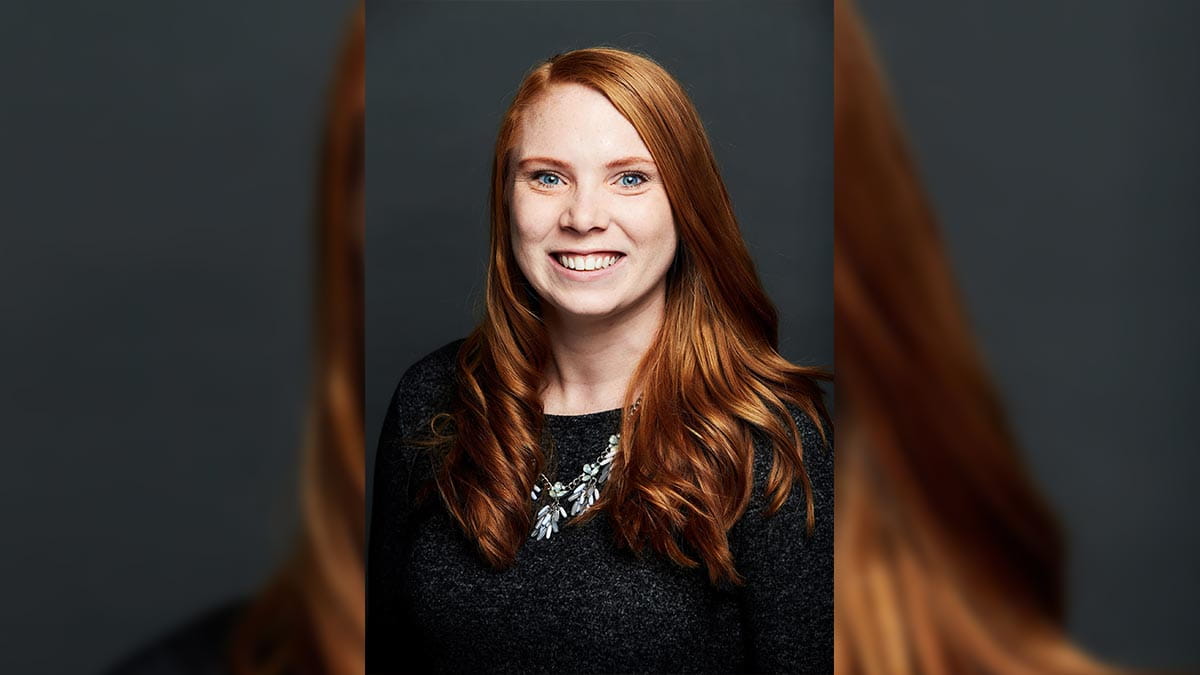 After graduating from Ohio State's genetic counseling graduate program, Rachel Franciskovich took on a position at Baylor College of Medicine and Texas Children's Hospital, seeing patients with a full clinical focus, but as of late, she has been taking up the role as research coordinator at Baylor's genetic counseling program.
Rachel never thought she would find herself working on research or thesis projects again, but after five years following graduation at OSU, she has started adding research coordination to her clinical work. For Rachel, it's not necessarily about research but helping guide students through the research process. Even prior to being a research coordinator, she has always worked with students as a lecturer and clinical supervisor, finding invigoration and energy when a student gets a breakthrough in their coursework. Research coordination started out as only 10% of her workload, but over the past six months, she has found herself in a much greater role as a course director for thesis. Identifying Ohio State's flipped classroom style as something that particularly benefited her in her time as a graduate student, Rachel seeks to create a similar setting as an educator when working with students to promote learning by engagement. Her research involvement spans a number of different topics and specialties, from neurology to test utilization management. She shared how the clinical-based research process has a large focus on improving processes and increasing access to genetic counselors due to genetics becoming integrated everywhere in medicine and how integral genetic counselors are in that process.
As a graduate student at OSU, Rachel was trained in leadership from her experience as the first participant in Leadership Education in Neurodevelopmental and Related Disabilities Fellowship. "I am essentially the lead genetic counselor for one of our satellite clinics," Rachel shares, "and when I think about beginning the transition over to faculty in our genetic counseling program, I don't think I would have the confidence to do it without the training that I got." Being in the second class of OSU's genetic counseling graduate program, she appreciated how she got a say in how to shape the growth of the program, an experience she now utilizes to direct the program at Baylor.
The future
With five years of experience, Rachel feels she is still learning and has to keep up to date with everything that comes in a rapidly changing field such as genetics. On the educational side, she describes it as a "very transitional period" on how to best teach students. With the pandemic shifting the world to hybrid, genetic counseling and its education looks different than before. Rachel draws focus to training students appropriately, especially with telemedicine becoming increasingly prevalent.
With her leadership training at OSU, Rachel now uses what she's learned to educate and prepare the next generation of genetic counselors.