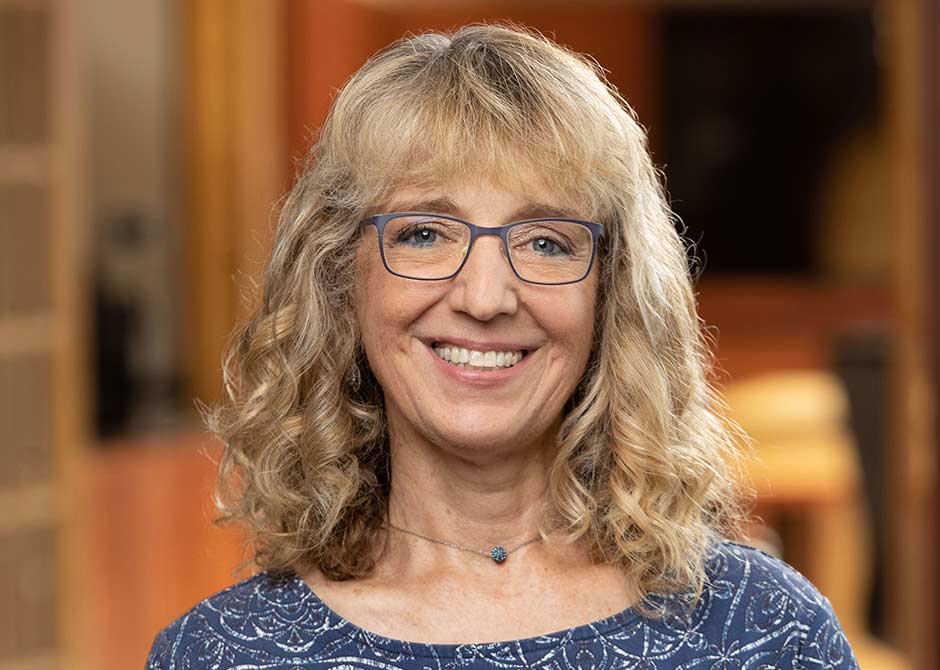 Dr. Tatiana (Tania) Oberyszyn is vice dean for Faculty Affairs, vice chair of Academic Affairs and a professor of pathology at The Ohio State University College of Medicine.
Dr. Oberyszyn plays a vital role fostering the success of the Ohio State College of Medicine's faculty throughout their careers at Ohio State, enriching the academic culture for all faculty in the college. She leads the Office of Faculty Affairs, overseeing faculty appointment, evaluation and development, and reviewing processes for granting promotions and tenure. Through her multiple leadership roles in the college, she supports and ensures our alignment with our institution's core values, including diversity initiatives, in which she partners with the college's associate dean for Diversity and Inclusion.
Dr. Oberyszyn's research focused on understanding the process of ultraviolet (UV) light-induced squamous cell carcinoma development — in particular, how mediators such as prostaglandins, cytokines and reactive oxygen intermediaries contribute to cutaneous squamous cell carcinoma development. Dr. Oberyszyn also studied sex differences in the skin that contribute to the observed higher rates of skin cancer in men.
Throughout her career, she has co-authored numerous articles in well-respected publications, including Journal of Investigative Dermatology, Molecular Cancer Research, Archives of Dermatological Research, and Photochemistry and Photobiology. She's also mentored and advised countless students, postdoctoral fellows and junior faculty. Dr. Oberyszyn's national service includes memberships on the National Institutes of Health/National Cancer Institute Cancer Etiology Study Section and serving as a reviewer for the Food and Drug Administration, the National Center for Complementary and Alternative Medicine, the National Institute of Environmental Health Sciences and the Department of Veterans Affairs study sections. Locally, she's served on The Ohio State University Senate and as an Ohio State University Faculty Council member.

Dr. Oberyszyn earned her PhD from Rutgers University and completed postdoctoral fellowships in general surgery at the University of Medicine and Dentistry of New Jersey and in the Departments of Surgery and Medical Microbiology and Immunology at The Ohio State University before joining Ohio State's Department of Molecular Virology, Immunology & Medical Genetics as a research scientist.