About the Division of Biomedical Education
The Division of Biomedical Education is one of three core divisions under the Department of Biomedical Education and Anatomy.
The Division of Biomedical Education is committed to the design, delivery and management of innovative educational content for learners preparing to enter the health care and health care-related fields. All levels of teaching within the College of Medicine's programs are represented within the division, from the foundational and the clinical phases of the Lead.Serve.Inspire. medical curriculum to the core coursework of the Biomedical Science honors major for Ohio State undergraduate students.
Through a partnership with the College of Education and Human Ecology, we provide an innovative thesis-only specialization Master of Arts in Educational Studies. The program combines formal training, educational theory, leadership building and practicum, focused specifically for the medical educator.
Biomedical Education faculty members are actively involved with research aimed at evidenced-based pedagogical and assessment methods. Additionally, the division provides opportunities for collaboration with other departments and programs, such as The Ohio State University Office of Global Health that supports learners' participation in a range of educational and service-based activities, both locally and abroad, in preparation for entering the biomedical workforce.
Our Faculty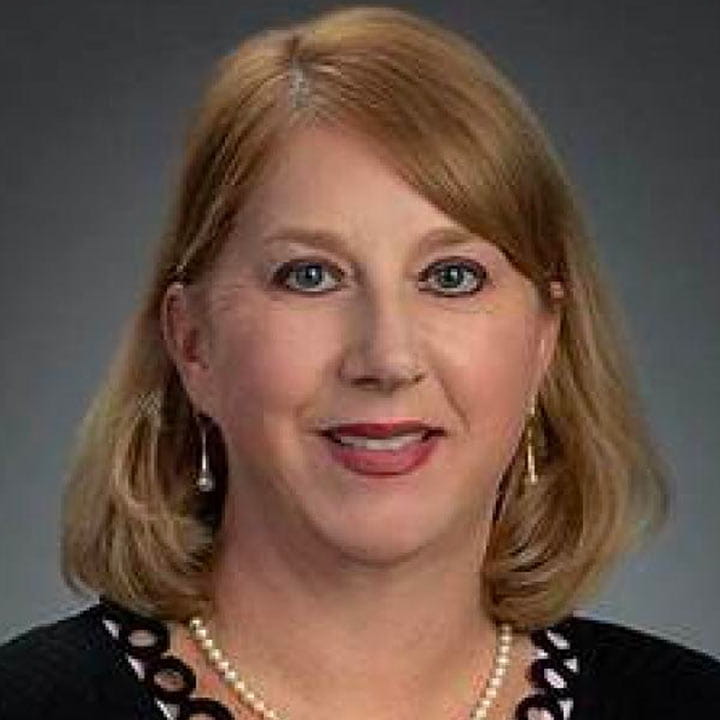 Lorraine Silver Wallace, PhD
Associate Professor, Biomedical Education and Anatomy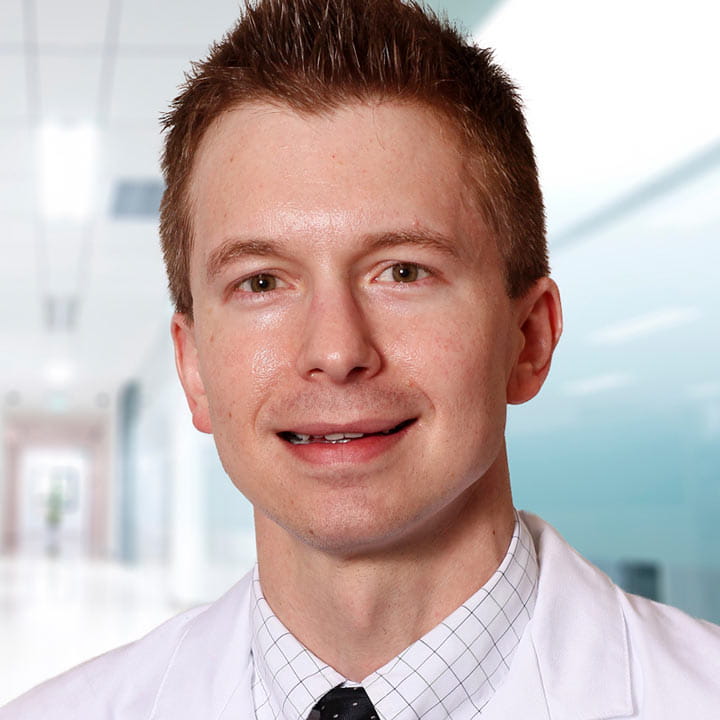 Carmine Alexander Grieco, MD
Assistant Professor, Biomedical Education and Anatomy
Assistant Professor, Radiology
Ohio State's Master of Arts in Educational Studies, Biomedical Education Program
The master's program in biomedical education is a partnership between the Colleges of Education and Human Ecology and Medicine. This thesis-only specialization combines the practice of clinical medicine with formal training in educational theory and practice with seminars in competency-based medical education, leadership in medical education, employing simulation in medical education and other current topics.

Visit the website