Opportunities in the Department of Dermatology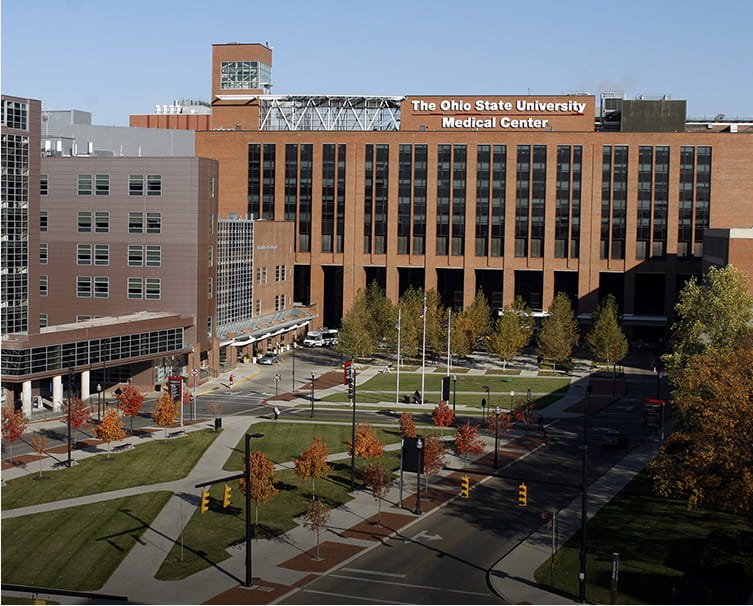 Thank you for your interest in a faculty position with The Ohio State University Wexner Medical Center's Department of Dermatology. We are currently accepting applications for general and surgical dermatologists.
We are seeking talented candidates who are interested in dermatology careers at an academic medical center. Your practice can be tailored to your interests. Preferred can­didates are board eligible/board certified in dermatology, have work experience or residency training at an academic medical center, have an interest in teaching medical students and residents and possess excellent teamwork and clinical skills.
We offer a competitive academic salary based on anticipated production, as well as outstanding benefits. We are an Equal Opportunity/Affirmative Action Employer. Qualified women, minorities, Vietnam-era and disabled veterans, and individuals with disabilities are encouraged to apply. This is not a J-1 opportunity.
Please send or fax a letter of interest and current CV to:
Mark Bechtel, MD
Professor
Department of Dermatology
Mark.Bechtel@osumc.edu
Ohio State University Dermatology
540 Officenter Place, Suite 240
Gahanna, OH 43230
Fax: 614-293-1719