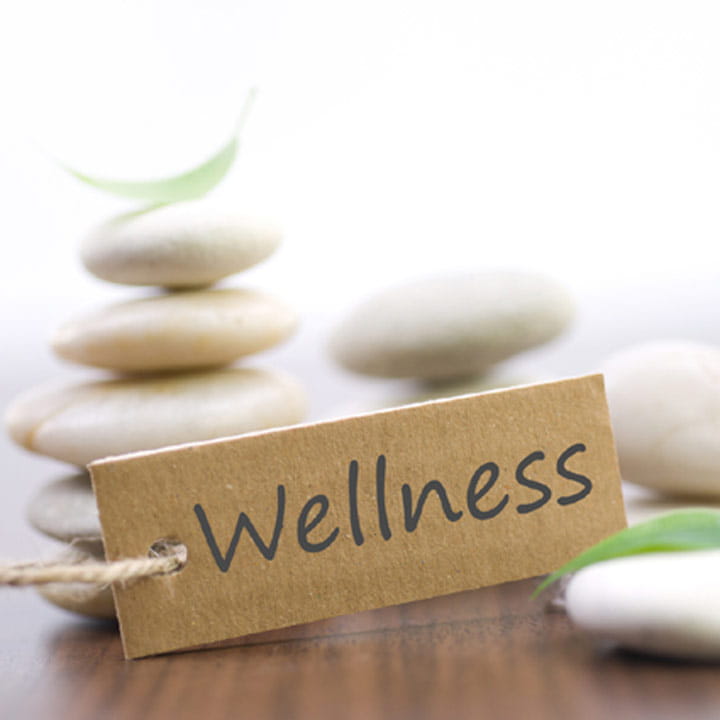 "The pandemic threw a lot of curves our way," said Kelly Haisley, MD, assistant program director of the Department of Surgery's Wellness, Learning Environment and Duty Hours. "This certainly intensified the daily stress on our residents, and we wanted to make sure we were 'taking care of the caregivers,' so the added programming that was possible because of the Zollinger Society has been — and will continue to be — incredibly valuable."
Larger wellness activities have helped the residents establish unity and maintain a supportive environment. Themed events, developed with guidance from the residency wellness committee, have included the "Masked Attending," a "Challenge the Chair Peloton Ride," trivia night, Amazon Secret Santa and the "Newlywed Game." Other activities, such as care packages delivered to sick residents and post-ABSITE social events, have been enthusiastically received by both faculty and residents.
"It's so important to show appreciation for the hard work of our residents, and this expanded wellness program allows us to do more of that," says Dr. Haisley. "Protecting the physical, mental, social and professional wellness of each resident also allows better mastery of all the knowledge and technical skills needed to be an excellent surgeon."
To maintain the new momentum behind wellness and build enthusiasm for participation in the Zollinger Society, current faculty and alumni will receive an engraved Zollinger medallion when they make a donation earmarked for resident wellness, and graduating chief residents and fellows will be inducted into the society upon completion of their training.
If you'd like to make your own donation to support Ohio State's Surgical Residency Wellness Program, you can do so here.