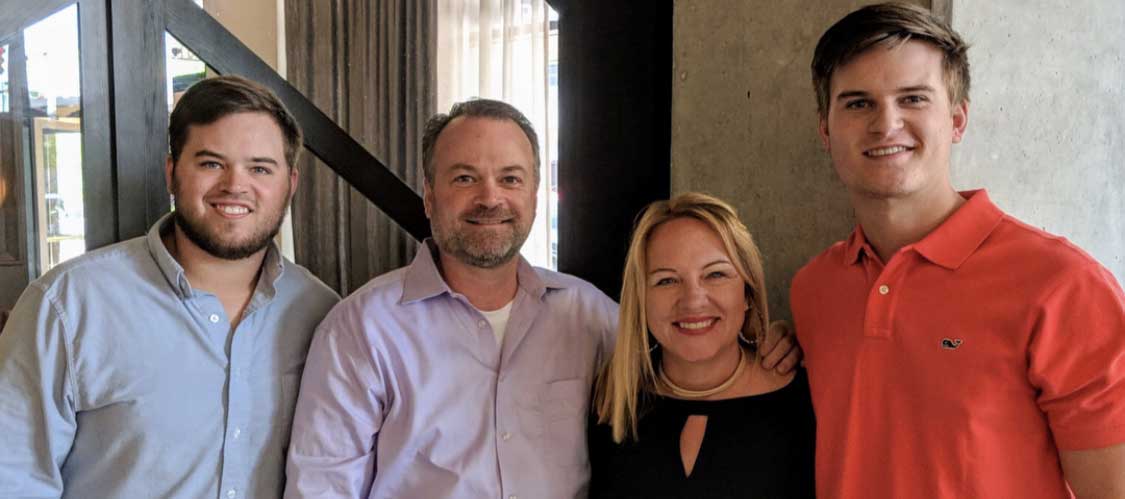 Paul Jordan and his wife, Angi, met Dr. Tim Pawlik while seeking a second opinion in February 2013. They made the decision to allow Dr. Pawlik to perform a whipple in March 2013. Paul had a neuroendocrine tumor and has had no recurrence.

Paul, an engineer and senior director of product management for Asurion Management, and Angi, a kindergarten teacher, were impressed with Dr. Pawlik's thoroughness in care and communication. They decided they would like to support the Surgery Strategic Initiatives/Excellence Fund to help foster innovation and excellence in the Department of Surgery. Their gift supports this lectureship.
Paul and Angi live in Milton, Tennessee, and have two sons, Jackson and Nick.