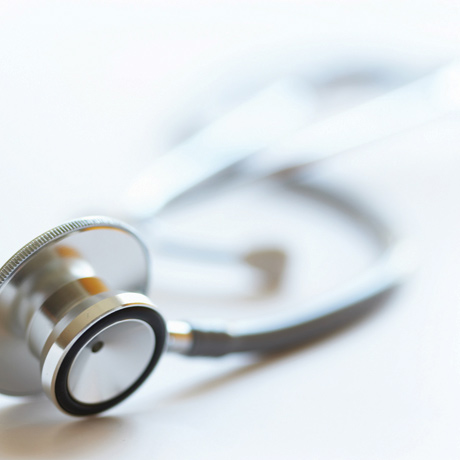 We have an incredible group in our Department of Surgery who continue to lead our varied fields with their expertise and innovation. The department is nationally recognized over and over because of faculty members who assume leadership roles in respected, prestigious societies. Read about our latest movers and shakers:
The Midwestern Vascular Surgical Society elected Jean Starr, MD
, Division of Vascular Diseases and Surgery and health system director for Endovascular Services, its 42nd president. Dr. Starr is only the second female president in the history of the Midwestern Vascular Surgery Society, one of the largest regional vascular societies, with 690-plus+ members. Dr. Starr also serves as program director for the Vascular Surgery Fellowship Program and professor of Clinical Surgery.
The Society of University Surgeons named Allan Tsung, MD
, director of the Division of Surgical Oncology, president. The Society of University Surgeons is recognized as the world's premier organization dedicated to the advancement of the surgical science.
The Americas Hernia Society selected Benjamin Poulose, MD, MPH
, director of the Division of General and Gastrointestinal Surgery, president. Dr. Poulose is also the Robert M. Zollinger Chair of Surgery. The Americas Hernia Society's mission is to advance the science and treatment of hernia.
These appointments are a testament to the outstanding leaders we have in our department.