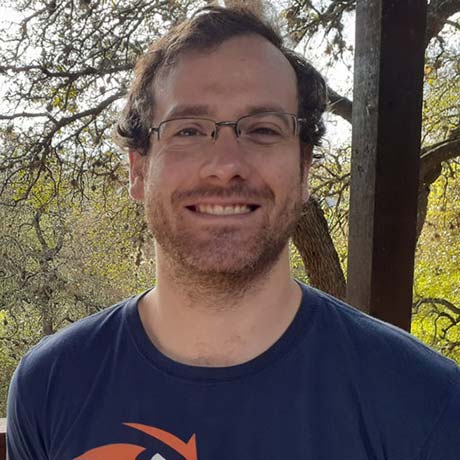 Associate Professor, Division of Bioethics at The Ohio State University College of Medicine
Assistant Director, Bioethics Undergraduate Minor at The Ohio State University College of Medicine
370 West 9th Avenue
Columbus, Ohio 43210
Phone: (319) 321-7336
abraham.graber@osumc.edu
Dr. Abraham Graber is married to the wonderful Jessica Graber, who is a pediatric psychologist at Nationwide Children's Hospital. They have two amazing young children. When Abraham and Jessica are not busy with their children, they collaborate on clinical ethics research. As a hobby, Abraham plays ultimate frisbee. While he used to be an avid gamer, career and family have led him to hang up the controller.
Research, Education and Clinical Interests
Dr. Graber received his PhD in philosophy from the University of Iowa in 2013. He has a wide breadth of research interests--ranging from philosophy of science to metaethics to bioethics--but his primary research program explores the implications of the disability rights movement and the neurodiversity paradigm for biomedical ethics. His areas of concentration are mainly in medical humanities, environmental ethics, epistemology, and the philosophy of science and mind.
Education and Training
PhD in Philosophy, University of Iowa
MA in Philosophy, University of Iowa
BA in Philosophy, Carleton College
Areas of Interest
Disability bioethics, biomedical ethics, philosophy of science, metaethics