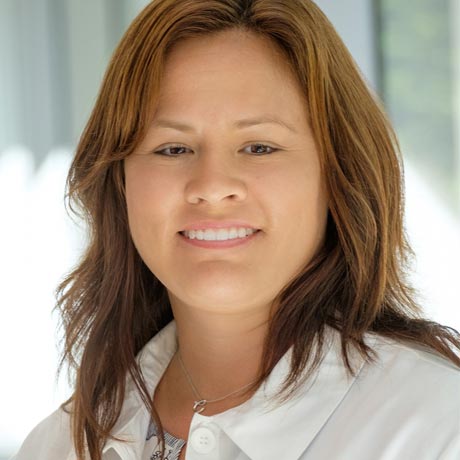 Cindy.Byrd@osumc.edu

410 W. 10th Avenue
Room 1160C, 11th Floor James CC Tower
Columbus, Ohio 43210
Professional Interests
Professional interests are in the area of post graduate transition to practice fellowship training for newly graduated providers. In addition to this Dr Byrd has an interest in interprofessional education and has been influential in developing a platform for all critical care providers to learn from each other and from the faculty. She also has an interest in advancing the structure to create opportunities for APRN professional development.
Education and Training
Dr. Byrd holds a Bachelor's Degree in Nursing from Adelphi University, a Masters in Nursing from Seton Hall University, and a Doctorate in Nursing Practice from The Ohio State University. She has extensive experience as an advance practice registered nurse practicing in critical care for more than 15 years.