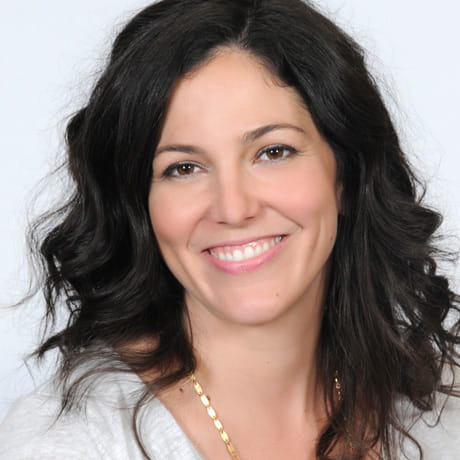 410 W. 10th Avenue
368 Doan Hall
Columbus, Ohio 43210
Education and Training
Bachelor of Science in Molecular Biology
University of Texas – Austin, GPA 3.91
Degree conferred May 2000, High Honors
Doctor of Pharmacy
St. Louis College of Pharmacy, GPA 3.74
Degree conferred May 2006, Summa Cum Laude

Residency ASHP Accredited PGY1/PGY2 Pharmacotherapy Residency
Barnes-Jewish Hospital
July 2006 – June 2008
Chief Resident 2007 – 2008
Recent Journal Articles
Kiracofe B, Coffey R, Jones LM, Bailey JK, Thomas S, Porter K, Murphy CV. Incidence of oxandrolone induced hepatic transaminitis in patients with burn injury. Burns.2019;45:891-7.
Feeney ME, Thompson M, Gerlach AT, Rushing A, Evans DC, Eiferman DS, Murphy CV. Evaluation of rectal vancomycin irrigation for treatment of Clostridioides difficile infection in patients post-colectomy for toxic colitis. Surg Infect. 2019;20:411-15.
Feeney ME, Lindsey DE, Vazquez MD, Porter K, Murphy CV. A risk factor analysis for MRSA ventilator-associated pneumonia to guide empiric therapy in the surgical intensive care unit. J Infect Dis Epidemiol.2019;5:075.
Jones LM, Uribe AA, Coffey R, Puente EG, Abdel-Rasoul M, Murphy CV,. Pregabalin in the reduction in pain and opioid consumption after burn injuries: A preliminary randomized, double-blind, placebo controlled study. Medicine. 2019;98:e15343.
Kiracofe B, Zavala S, Gayed RM, Foster CJ, Jones KM, Oltrogge Pape K, Hill DM, Reger M, Porter K, Murphy CV. Risk factors associated with the development of transaminitis in oxandrolone-treated adult burn patients. J Burn C Res. 2019;40:406-11.