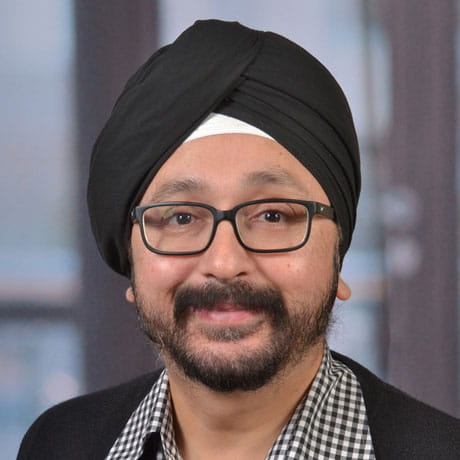 Clinical Lead - OSU Family Medicine at Worthington
Clinical Office
Ohio State Family Medicine at Worthington
160 W. Wilson-Bridge Road
Suite 100
Worthington, Ohio 43085
Phone: 614-293-2850
Fax: 614-293-2849
I have been practicing Family Medicine since 2000. I graduated from Wayne State University School of Medicine, did my internship at the Detroit Medical Center/Hutzel Hospital and then came to The Ohio State University for residency where I served as Chief Resident. I practice in the ambulatory setting in Worthington. I am an active volunteer in the Worthington Kilbourne High School Marching Band.
Education and Training
MD: Wayne State University School of Medicine, 1994
Residency: Obstetrics/Gynecology, Detroit Medical Center, 1994-1995
Residency: Family Medicine, The Ohio State University Wexner Medical Center, 1996-1998
Select Publications
Jammu BS. Development of neuropeptide-Y-mRNA expression in the rat hippocampal region: An in situ hybridization analysis. The Undergraduate Journal of Biological Sciences at University of California, Irvine. 1990;20:363-371.
Awards and Honors
Best Practice in Patient Satisfaction Award (Press Ganey)
Berger Shining Star Excellence in Customer Service
The Ohio Academy of Family Physicians' Excellence in Residency
Tennyson Williams Resident of the Year Award
Joan Stryker Excellence in Teaching Award
Professional Memberships
American Academy of Family Physicians