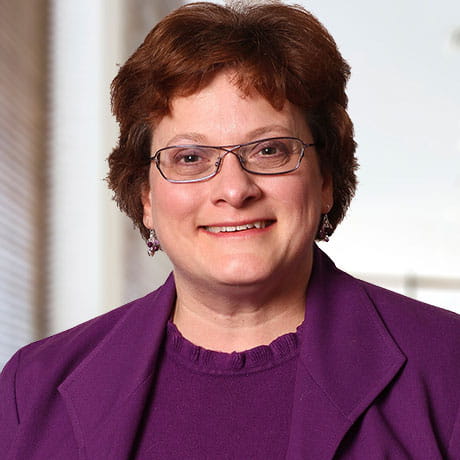 Clinical Office
Outpatient Care Gahanna
920 N. Hamilton Road
Suite 300
Gahanna, Ohio 43230
Phone: 614-293-2614
Fax: 614-293-7001
Benita.Petri@osumc.edu
I came to OSU because my husband was a resident at Harding in the Department of Psychiatry. We intended to be here for three years and then move back to my hometown which is Wheeling, WV. However, we fell in love with Columbus and OSU and twenty years and two kids later, we are still here and happy. I have always practiced in the Gahanna location and am proud to be part of Outpatient Care Gahanna. I was the lead physician here for ten years and helped to plan the layout of our current office. I was the director of the Mentorship Program in the past. I received the Excellence in Teaching Award from Family Medicine in 2010.
Clinical Interests
My clinical interests are women's health, diabetes, mental health issues, and preventive medicine. I love doing any kind of procedures including skin surgeries, colposcopy and endometrial biopsies.
Education and Training
MD: Marshall University, Huntington, WV, 1994
Residency: Family and Community Health, 1994-1997
Awards and Honors
Unsung Hero award
Outstanding Teaching award
Preceptor All-Star award
Professional Memberships