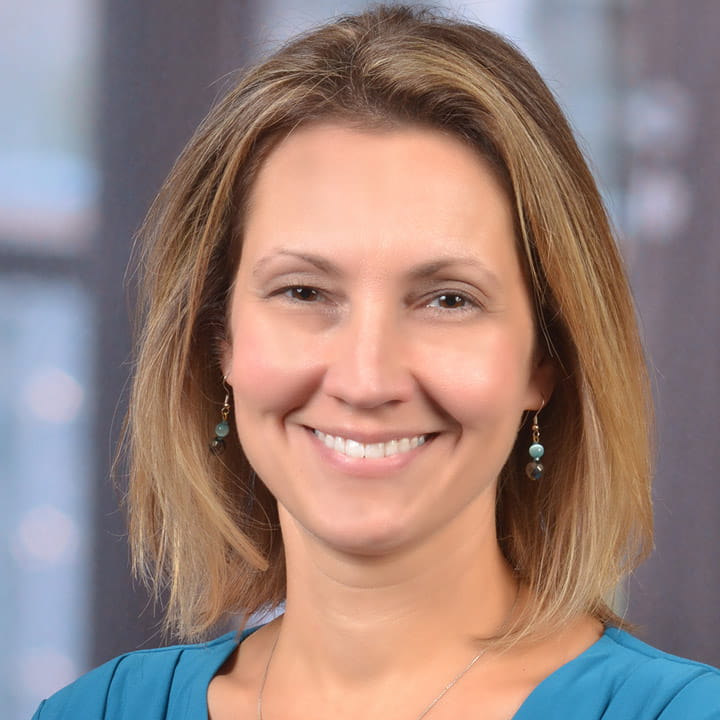 Residency Program Director, Family Medicine Residency Program

Clinical Office
OSU Family Medicine at Thomas Rardin
2231 N. High Street
Columbus, OH 43201
Phone: 614-293-2700
Fax: 614-293-2720

Academic Office
Northwood-High Building
2231 N. High Street
Suite 209
Columbus, OH 43201
614-293-2649
Bethany.Panchal@osumc.edu
As a primary care physician at The Ohio State University Wexner Medical Center, I love having the ability and opportunity to help patients of all ages. I specialize in women's health, including obstetrical care, contraceptive and preventive health care. I believe in treating the whole patient, not just the disease a patient presents. For me, this means involving each patient in his or her own care as much as possible.
Research Interests
My interests include women's and maternal child health. Also as a residency faculty member, I aim to not only be a good clinician, but a great teacher as well.
Education and Training
BS: Evangel University, 2001
MD: The Ohio State University College of Medicine
Residency: Riverside Family Practice Residency Program, 2008
Select Publications
Rundell K, Panchal B. Preterm Labor: Prevention and Management. American Family Physician. 95(6).
McConaghy J, Panchal B. Epididymitis: An Overview. American Family Physician. 94(9).
Active Funding
Clinical advisor for the Ohio Department of Health Type 2 DM screening collaborative
Current Research Projects
Ohio Better Births Collaborative
Ohio Department of Health Type 2 DM screening collaborative - clinical advisor
Risk assessment for women of child bearing age on high risk medications
Awards and Honors
Best Doctors in America, 2017
Professional Memberships
American Academy of Family Medicine
Society of Teachers of Family Medicine