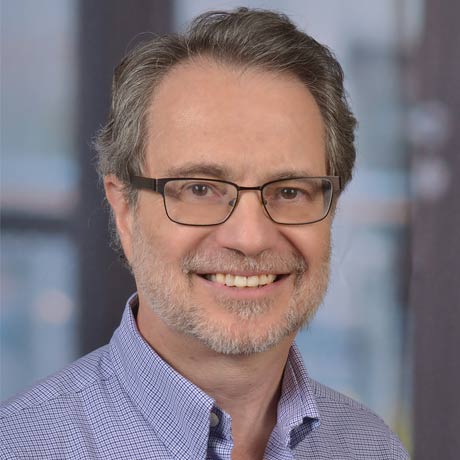 Clinical Office
OSU Primary Care at New Albany
240A Market Street
New Albany, Ohio 43054
Phone: 614-293-4980
Fax: 614-293-4982
I practice at OSU Primary Care at New Albany and I am passionate about primary care and longitudinal relationships with patients and their families and empowering them to improve the quality of their own lives. In teaching, I also enjoy helping medical students learn how to apply the scientific medical information they've learned. My hope is to improve the future generation of medical professionals.
Education and Training
MD: Northeastern Ohio University College of Medicine, 1981
Residency: Grant Medical Center, 1982-1984
Awards and Honors
Ranked nationally in top 10% of patient satisfaction, 2013-present
Outstanding Educator Award, 2015-2016
Professional Memberships