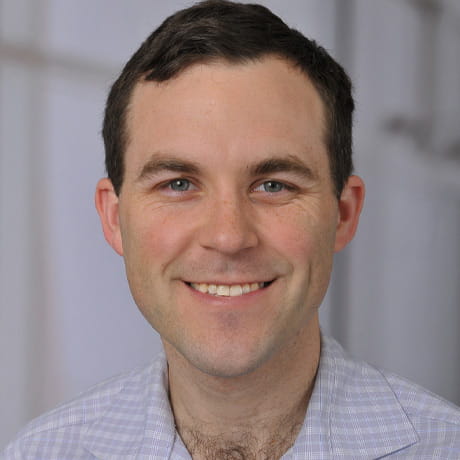 Clinical Office
Ohio State Family Medicine Worthington
160 W. Wilson-Bridge Road
Suite 100
Worthington, Ohio 43085
Phone: 614-293-2850
Fax: 614-293-2849
I joined the OSU Department of Family and Community Medicine in September 2018. I practice at OSU Family Medicine at Worthington. Having completed a three-year residency program in the Pacific Northwest, I am now eager to go into full practice and further explore opportunities to learn, grow, specialize, and enhance the health of my community.
Research, Education and Clinical Interests
My primary area of interest is the developing field of diabetes care. A number of new medications are becoming available and their efficacy and safety remain to be established, though many have great promise. I hope to follow closely to allow for the best possible treatment of our diabetic populations.
Education and Training
MD: The Ohio State University, Columbus, OH
Residency: Valley Medical Center, Renton, WA
Awards and Honors
Chief Resident of residency program, 2017-18
Professional Memberships