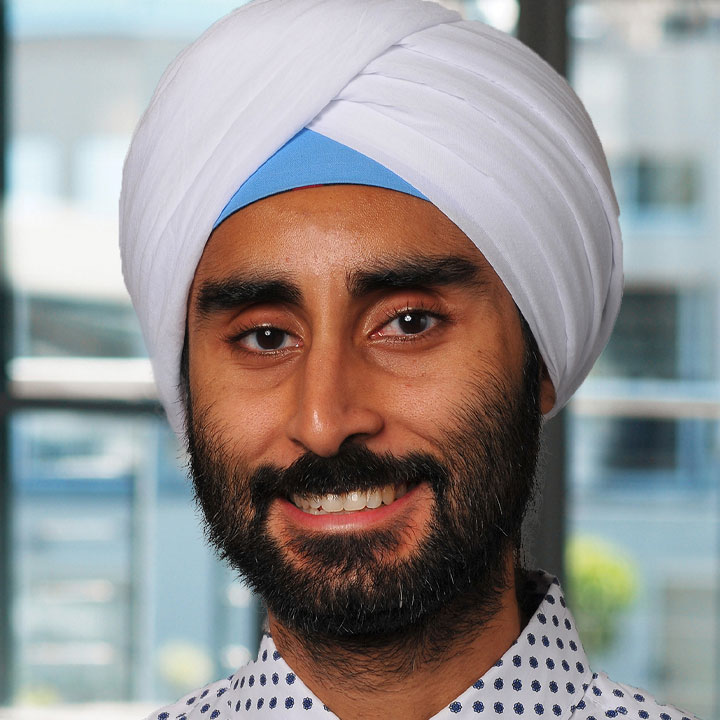 Clinical Office
Ohio State Family Medicine at Worthington
160 W. Wilson-Bridge Road
Suite 100
Worthington, Ohio 43085
Phone: 614-293-2850
Fax: 614-293-2849
My name is Harkiran Singh and I was born in Punjab, a northwestern state in India. Shortly thereafter, my family immigrated to Buffalo, New York, where I obtained my bachelor's in chemistry at the State University of New York at Buffalo. Subsequently, I relocated to St. Maarten where I completed my basic sciences at the American University of the Caribbean followed by clinical rotations in Brooklyn, Long Island and Queens. I moved to Columbus in 2013 for residency in family medicine at Mount Carmel. My father is an educator and being involved in medical education has been a goal of mine leading me to a position with The Ohio State University.
My practice philosophy is rooted in the management of prevalent medical problems such as type 2 diabetes, hypertension and mood disorders. My goal is to prevent the acute and chronic complications of these problems by collaborating with my patients to provide care that is unique to each patient. I truly believe that the practice of family medicine should be a team effort.
Education and Training
MD: American University of the Caribbean
Residency: Mount Carmel St. Ann
Select Publications
Weinstock, MB., et al. Risk for clinically relevant adverse cardiac events in patients with chest pain at hospital admission. JAMA Internal Med. 2015;175(7):1207-1212. Web.
Awards and Honors
Resident Teacher of the Year, May 2015
Professional Memberships
American Academy of Family Physicians