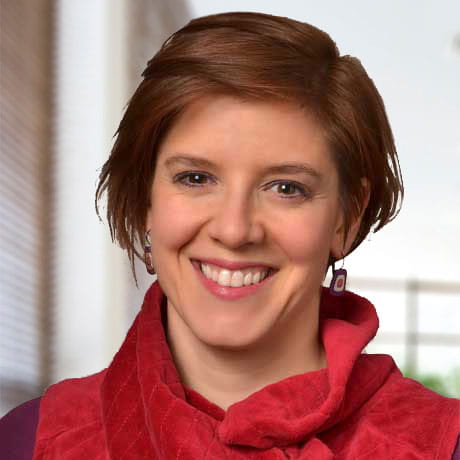 Clinical Office
OSU Center for Integrative Medicine
2000 Kenny Road
Columbus, Ohio 43221
Phone: 614-293-9777
Fax: 614-293-9677
I joined The Ohio State University Department of Family Medicine in December 2017 and am so happy to be seeing patients at the Center for Integrative Medicine. I have specialized in osteopathic manipulation for infants, children and adults, as I enjoy seeing patients of all ages. While in my family medicine residency in Milwaukee, I also completed a course in acupuncture through the Helms Medical Institute. This Eastern perspective complements my general osteopathic, or whole-person, medical approach to health and wellness. I am excited to work with patients on the foundations of health – diet, movement and love.

In addition to my one-on-one work with patients, I am working to contribute to the service-oriented and academically challenging culture of medical education at Ohio State. As a preceptor at the Rardin Family Practice Center, I have the opportunity to teach and learn alongside residents and medical students. I am also proud to advocate for physicians and patients on a national level as a committee representative within the ACGME.
Education and Training
BA: Earlham College, 2004
DO: Ohio University College of Osteopathic Medicine, 2013
Fellowship: OhioHealth NMM fellowship year, 2016 - 2017
Residency: Aurora Family Medicine Residency, 2013 - 2016