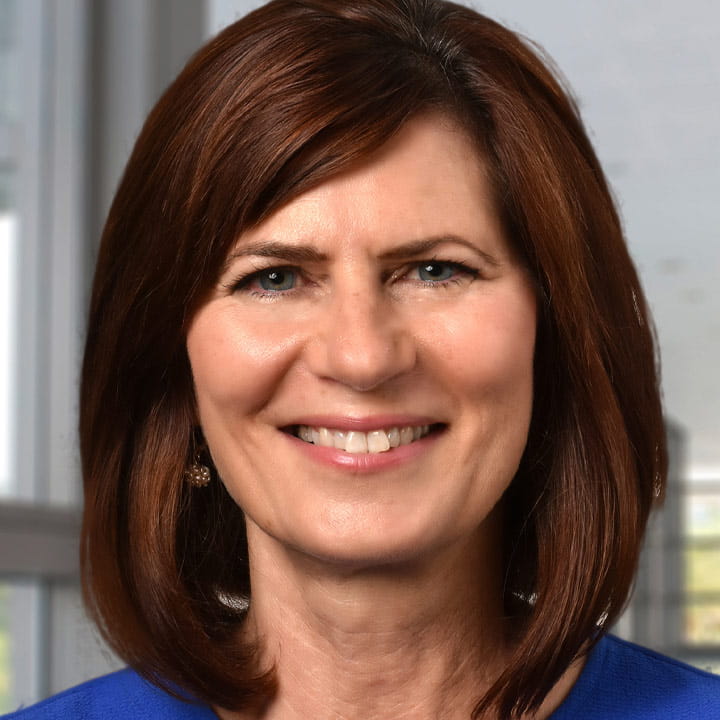 Clinical Office
OSU Center for Integrative Medicine
2000 Kenny Road
Columbus, Ohio 43221
Phone: 614-293-9777
Fax: 614-293-9677
Dr. Giles received her M.D. from The Ohio State University and completed her Family Medicine Residency at Mount Carmel Health. She is certified through the American Board of Family Medicine and the American Board of Integrative Holistic Medicine, and is currently working on her Ayurveda Practitioner Certification. She is a member of the American Academy of Family Practice. She has worked in several settings, including private practice, corporate wellness, and currently at The Ohio State University Center for Integrative Medicine.
Clinical Interests
My passion in medicine is to help people achieve optimal health. Through my work in private practice, corporate medicine, and at The OSU Center for Integrative Medicine, I've learned that the most effective path to wellness is through "Life- Changing Medicine" – aligning your lifestyle and behaviors to achieve optimal health. I believe that everyone is capable of this and can improve their physical and emotional health dramatically if they have the right, evidence-based information and support. In my practice I blend holistic into conventional medicine and incorporate supplements and obtain labs as needed. Through lifestyle and dietary changes my patients have experienced weight loss, reduced prescription medications, and improved chronic conditions.
As Integrative Medicine and Wellness continues to grow, my desire to learn more continues to grow. I continue to grow my knowledge in "food as medicine", stress management, vitamins and supplements, and pertinent laboratory studies. I am a Reiki provider and am currently working on my Ayurveda Practitioner Certification.
Education and Training
Ayurveda Practitioner: Shree Ma Ayurveda Institute, Ottawa, Canada, 2018
MD: The Ohio State University, June 1995
BA: Zoology, Miami University, May 1983