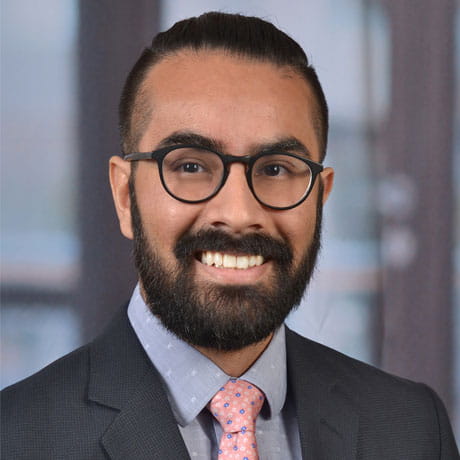 Clinical Office
Outpatient Care Upper Arlington
1800 Zollinger Road
5th Floor
Columbus, Ohio 43221
Phone: 614-293-7417
Fax: 614-293-5167
My medical training began at The Northeast Ohio Medical University. After completing medical school, I went to Rochester, New York to complete a Family Medicine Residency at the University of Rochester Medical Center. Afterward, I spent some time as a faculty member while staffing the University Health Services for the University. This was a great opportunity to learn about population management and how it can be incorporated into my practice.
I joined The Ohio State University's Department of Family and Community Medicine in August 2018. I am extremely excited about working for The Ohio State University because I enjoy the academic rigor and the emphasis on evidence-based medicine. I enjoy being an expert in each of my patients medical care. I pride myself in creating individualized family-centered plans for my patients. I love the wide variety and scope of my practice.
Research, Education and Clinical Interests
I have always been passionate about passing on my knowledge to future generations. I really hope to have an impact on the growth of many future physicians in my new position here at OSU. Apart from my interest in teaching, I have also been very passionate about mindfulness and behavioral health which I routinely try to incorporate into my treatment plans.
Education and Training
MD: Northeast Ohio Medical University
Residency: University of Rochester Medical Center Family Medicine