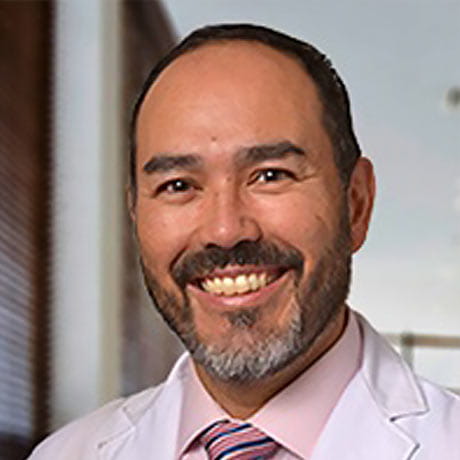 Clinical Office
OSU Center for Integrative Medicine
2000 Kenny Road
Columbus, Ohio 43221
Phone: 614-293-9777
Fax: 614-293-9677
I have been lucky to experience many adventures in life. From hiking the mountains of Colorado, to surfing the beaches of Hawaii, to navigating the streets of China, I've been fortunate to travel the world. My wanderlust includes a search for knowledge. I received a BA from The Colorado College, spent years working in Asia, than completed a degree in traditional Chinese medicine at Yo-San University and practiced acupuncture in California. I made the decision to combine my Eastern medicine training with osteopathic medicine and attended A.T. Still University, School of Osteopathic Medicine in Arizona. I trained at NYU Lutheran Family Health Center in Brooklyn, NY and did my family medicine internship at Columbia University – NY Presbyterian. My family and I then moved southward to Tennessee to complete my family medicine residency at East Tennessee State University. I stayed on as faculty at East Tennessee State University, as the director for the integrative medicine clinic where I treated patients, as well as introduce medical students and resident physicians to the world of integrative medicine. I am thrilled to now be part of the faculty at The Ohio State University, at the OSU Center for Integrative Medicine.
Education and Training
BA: The Colorado College Colorado Springs, CO, 1995
DO: A.T. Still University, School of Osteopathic Medicine Arizona – Lutheran Family Health Center Campus, 2011
Masters: Acupuncture and traditional Chinese medicine, Yo San University of Chinese Medicine Los Angeles, CA, 2004
Post-baccalaureate Training: Biology, California State University, Los Angeles, CA