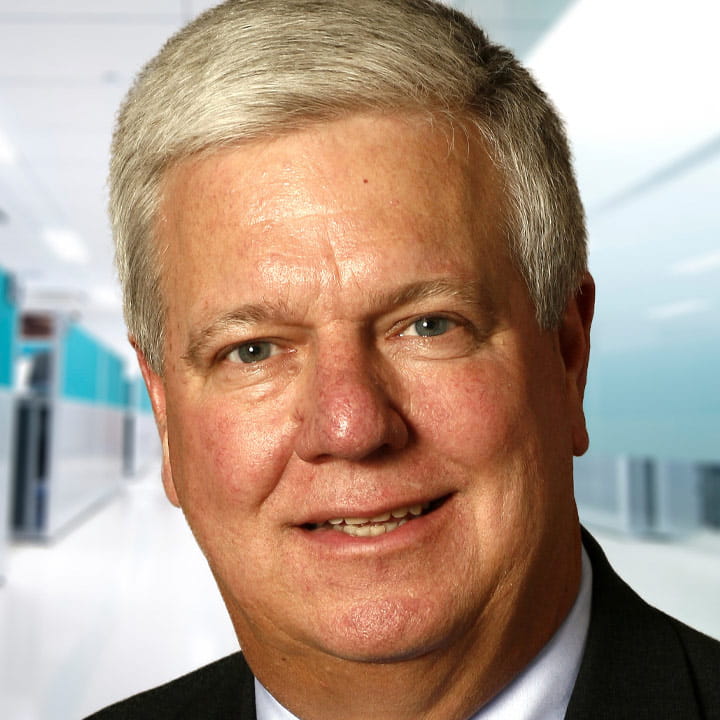 Clinical Offices
The Jameson Crane Sports Medicine Institute
2835 Fred Taylor Drive
Suite 2000
Columbus, Ohio 43202
Phone: 614-293-3600
Fax: 614-293-2910
OSU Sports Medicine & Rehabilitation at Stoneridge
3900 Stoneridge
Suite C
Dublin, Ohio 43017
Phone: 614-366-9324
Fax: 614-366-9339
As a sports medicine physician, I have a special interest in musculoskeletal back injuries. Through osteopathic manipulative therapy, I enhance athletic performance and help people return to play. This unique, functional approach helps athletes of all ages resolve back pain, stay healthy and participate in their sporting activities.
It's important to me to take a comprehensive, compassionate and holistic approach in diagnosing and treating injured athletes.
Working at Ohio State allows me to be a part of one of the nation's leading academic medical centers, where we combine state-of-the-art technologies, education, research and clinical care. Our outstanding team of healthcare professionals and our multidisciplinary approach make Ohio State's Sports Medicine Program excel at the national level.
Education and Training
DO: Chicago College of Osteopathic Medicine, 1980