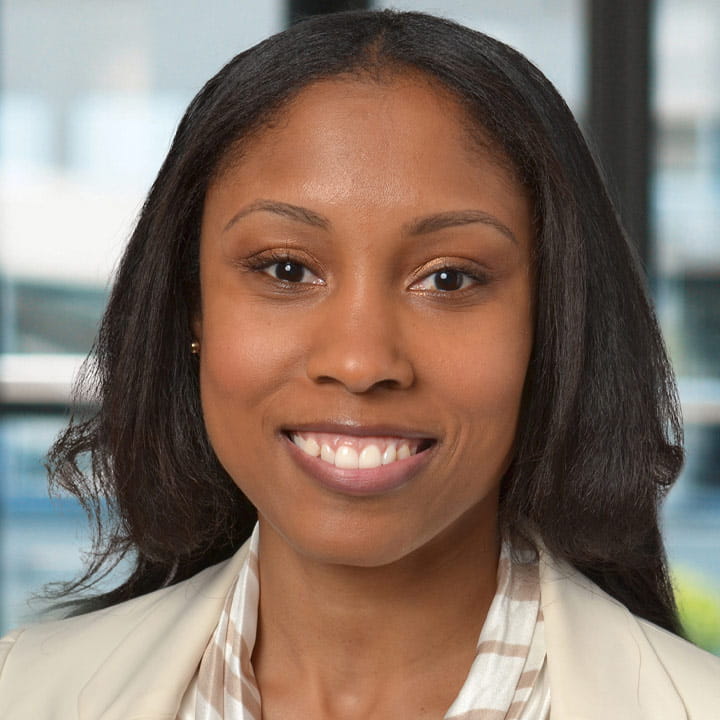 Clinical Office
OSU Family Medicine at Outpatient Care East
543 Taylor Avenue
2nd Floor
Columbus, Ohio 43203
Phone: 614-688-6490
Fax: 614-688-6491
I joined the OSU Department of Family and Community Medicine in August 2018 immediately following the completion of my postdoctoral fellowship. I practice at Outpatient Care East. The majority of my professional efforts are clinical, including providing consultation for the residents at Outpatient Care East. I also serve on the department's Wellness committee.
Research, Education and Clinical Interests
I am a licensed Clinical Psychologist who provides evidence-based treatment for mood, anxiety, and personality disorders. I am formally trained in clinical health psychology and behavioral medicine. Therefore, I provide behavioral health services for individuals with chronic medical illnesses and issues. I enjoy treating people with pulmonary diseases, chronic pain, and insomnia. My research has primarily focused on the relationship between illness perceptions, quality of life and psychological functioning among patients with chronic obstructive pulmonary disease.
Education and Training
PhD: The Ohio State University
Residency/APA Internship: Duke University Medical Center, Department of Psychiatry and Behavioral Sciences, Clinical Psychology (Health Concentration)
Fellowship: The Ohio State University Wexner Medical Center, Department of Family and Community Medicine
Select Publications
Emery CF, Long RN, Olson KL. Physical activity and quality of life in cardiovascular and pulmonary diseases. In P. Ekkekakis. Ed. Routledge handbook of physical activity and mental health. Oxford:Routledge. 2013:505-517.
Awards and Honors
Meritorious Teaching Award, OSU Introduction to Psychology Instructional Program, 2016.
American Psychosomatic Society (APS) Minority Initiative Travel Scholarship, 2015.
National Heart, Lung, and Blood Institute (NHLBI) Graduate Research Supplement, 2011-2013.
Professional Memberships
American Psychological Association