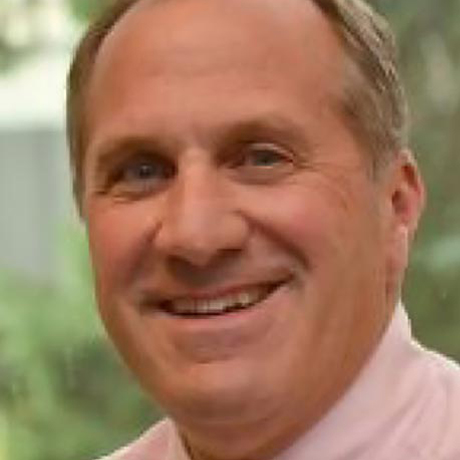 Northwood-High Building
2231 N. High Street
Suite 210
Columbus, Ohio 43201
Phone: 614-685-6325
Fax: 614-293-2717
Dr. Scott Graham is an expert in leadership development and cultivating highly effective teams. He has over 30 years of experience in teaching consulting, coaching, speaking and conducting research in leadership, management and team effectiveness. Dr. Graham's current work focuses on building highly effective teams using a research-based, application oriented blend of workforce engagement, strengths-focus and emotional intelligence skill development. In his consultant role, he possesses a keen ability to identify core issues and develop a realistic, meaningful plan to assist organizations to develop achievable results.
Dr. Graham's leadership skill development began with his service in the United States Air Force where he retired as Lieutenant Colonel. In the USAF, he spent several years as Director of Quality Improvement for an 80,000-person global organization. He was the first Quality Improvement director of the Air Force Institute of Technology where he also was faculty in the graduate management program. Scott served as quality improvement consultant for leaders and teams throughout the Air Force. Prior to obtaining his graduate degrees and beginning his work in leadership and quality, Scott's first assignment in the Air Force was in a flight squadron where he was on a B-52 flight crew. In that role, he first learned the value and importance of a high functioning team.
Dr. Graham has nearly three decades of experience teaching leadership at the graduate and undergraduate level. He led the development of graduate and undergraduate leadership programs at a large university. Currently, he is Clinical Professor of Leadership at The Ohio State University School of Medicine where he teaches leadership to health care professional students.
Dr. Graham earned his Ph.D. in Management from The Terry College of Business at the University of Georgia, and his M.S. in Logistics Management from the Air Force Institute of Technology. He is certified using the Emotional Quotient Inventory and the Gallup StrengthsFinder. Scott publishes and presents on leadership related topics in professional journals and state national and international professional organizations.