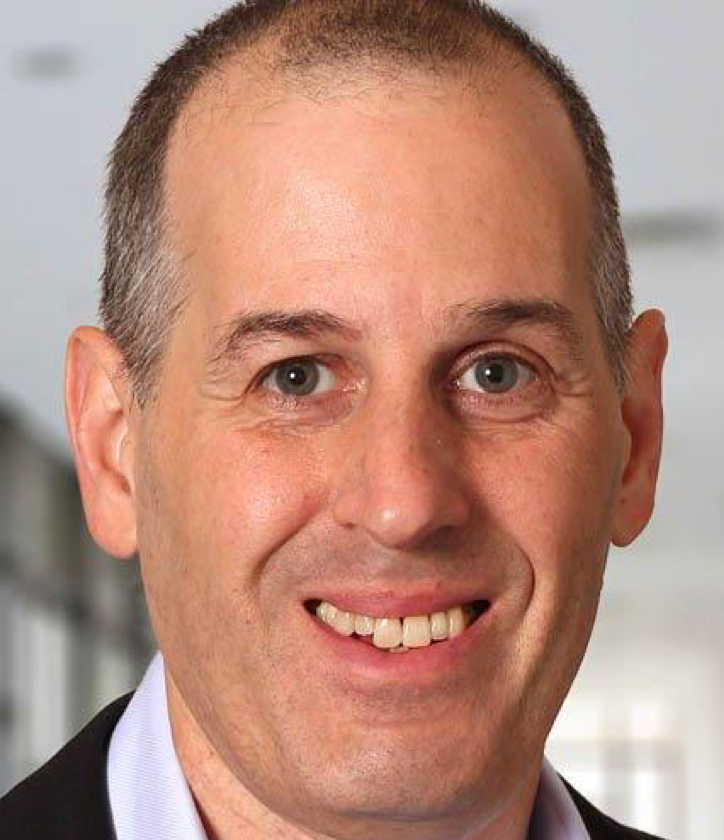 General Internal Medicine Attending Physician
Ohio State University Wexner Medical Center
Department of Internal Medicine/General Internal Medicine
1800 Zollinger Road
Upper Arlington, Ohio, 43221
Andrew.Schamess@osumc.edu
614-293-2130
Combining a unique approach to problem-solving with more than 20 years of experience as an Internal Medicine physician, Dr. Schamess is employing a whole-person approach to healthcare in order to address the health challenges faced by Adults with Chronic Healthcare Needs (ACHNs).
Dr. Andrew Schamess has a longstanding interest in the needs of underserved populations and in making health care more accessible to all. His research interests center on developing new strategies for health care delivery to complex patients. From 2012 to 2016, Dr. Schamess led the OSUMC Healthy at Home program, which provided home-based primary care to persons with chronic illness and disability. At present, he is collaborating with The James Cancer Center on a trial of home-based primary care for patients with sickle cell disease.
Education and Training
Health Partners Fellow: Kellogg Foundation, International Center for Health Leadership Development
Fellowship: Primary Care Medicine, the George Washington University Department of Health care Sciences
Medical Resident: Internal Medicine and Primary Care, The George Washington University Medical Center
MD: University of Massachusetts Medical School
Publications and Presentations
Schamess A
, Foraker R, Kretovics M, Barnes K, Beatty S, Bose-Brill S and Tayal N. "Reduced emergency room and hospital utilization in persons with multiple chronic conditions and disability receiving home-based primary care ." Disability and Health Journal, vol. 10, no. 4, 2017.
Schamess A
, Foraker R, Brill S, Hoff S, Kretovics M and Tayal N: "Early Impact of a Home Visiting Program Targeting Chronically Ill Disabled Patients." Poster session presented at Primary Care Practice Based Research Network Conference, July 2014, Bethesda, MD.
Schamess A
, David R, Eiche K and Wallis R: "Academic Medical Centers and the Health of the Poor: A Community Perspective." American Behavioral Scientist, Spring 2000.
Schamess A
, Goris J, et al: "Improving diabetes care at a free clinic: a model for service-learning and community health intervention." Poster session presented at Community Partnerships in Health Professions Education Conference, Boston, Massachusetts, March 1996.
Schamess A
, Bernik T and Tenner S: "Refractory hypertension due to Conn's syndrome." Postgraduate Medicine, vol. 95, no. 4, 1994.
Tenner S and
Schamess A
: "Pandemic, medicine and public health: yersinia pestis and fourteenth century European culture." The Pharos of Alpha Omega, vol. 56, no. 4, 1993.
Panelist
Schamess A
, "Career Paths in Primary Care," Primary Care Career Day, The Internal Medicine Primary Care Track and Wexner Medical Center at the Ohio State University, Columbus, OH, April 18, 2015.
Co-presenters
Schamess A
and Hoff A. "Home-based Primary Care Services." Presented at OSU Med Net Telecast, Columbus, OH, Sept. 19, 2014.
Presenter
Schamess A
, "Home Visits and the Care of the Complex Patient." Internal Medicine Grand Rounds, Ohio State University Wexner Medical Center, Columbus, OH, Dec. 19, 2013.
Course Director
Schamess A
: "Health, Poverty, and the Social History of Washington, D.C." Ten-hour seminar for Primary Care residents at George Washington University, April, 1997.
Moderator
Schamess A
: "A Model for Interdisciplinary Service-Learning and Community Health Promotion: The George Washington/George Mason Experience" panel discussion. Community Partnerships in Health Professions Education Conference, Boston, Massachusetts, March 1996.