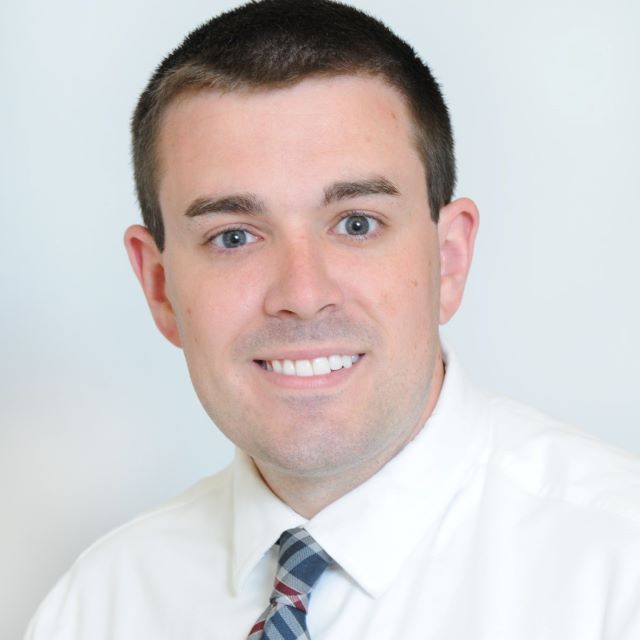 Outpatient Care East
543 Taylor Ave.
Suite 3176
Columbus, OH 43203
Cory.Coffey@osumc.edu
(614) 688-6470
Cory P. Coffey, PharmD, BCACP, BCPP is a clinical pharmacist at The Ohio State University Division of General Internal Medicine clinics and also has an appointment at The Ohio State University College of Pharmacy as a clinical assistant professor.
He obtained his Doctor of Pharmacy degree from Northeast Ohio Medical University. He continued his postgraduate training at Northeast Ohio Medical University/AxessPointe Community Health Center from July 2015 to June 2016. He then continued his PGY2 training at The Ohio State University College of Pharmacy as an ambulatory care pharmacy resident.
Dr. Coffey believes patients should obtain the best care and advice on their medications. He assists in providing pharmacy clinical serves in an interdisciplinary education-based setting as well as providing direct patient care. Dr. Coffey collaborates with physicians to design therapeutic and monitoring plans for patients and also performs comprehensive medication reviews, hypertension and diabetes monitoring and adherence counseling during scheduled pharmacy visits.