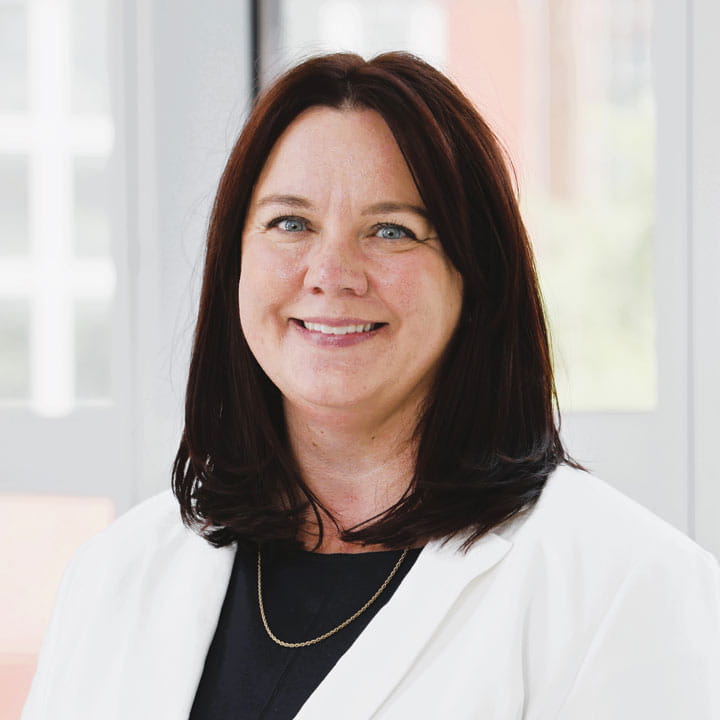 Outpatient Care East
General Internal Medicine
543 Taylor Ave
Columbus, OH. 43203
Danielle.Brunet@osumc.edu
(614) 688-6470
Danielle Brunet, LSW is a social worker at The Ohio State University Division of General Internal Medicine clinic, currently practicing at Outpatient Care East. In addition to providing direct patient care, Danielle is also the Social Work Supervisor.
Danielle received her Bachelor of Social Work degree from Bowling Green State University and continued her education at Franklin University, where she received a Master's in Public Administration.
Danielle is passionate about integrated health care and the systematic coordination of social work services and primary care. Danielle and her colleagues work collaboratively with a multi-faceted team to provide a variety of services to patients. This includes mental health assessments, linkage to resources, individual counseling services, psychiatric consults, and group counseling services.