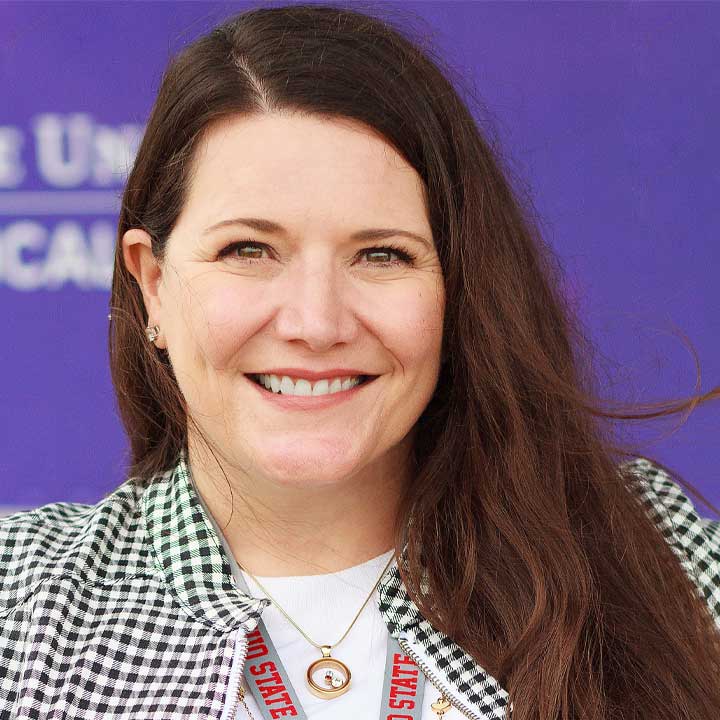 Division of General Internal Medicine
Department of Internal Medicine
The Ohio State University College of Medicine
2050 Kenny Road, Columbus, 43221
Erin Chandler is a Clinical Research Nurse within the Division of General Internal Medicine and is the nurse coordinator on multiple federally funded and industry sponsored clinical trials spanning cardiovascular, COVID-19, opioid use and maternal child health research. She serves as the OSU clinical research nurse liaison for OSU participation in the PCORnet PaTH (A Path Towards a Learning Health System) clinical research network (CRN) and coordinates the PaTH maternal child health (MCH) workgroup that facilitates multi-institutional MCH research collaborations and learning health systems transformation. She has over 25 years of nursing experience in oncology, primary care and research, and has worked on clinical trials at Ochsner Cancer Institute in New Orleans and UT Southwestern Medical Center's Sammons Cancer Center in Dallas, TX.
Education and Training
BSN, University of Southern Mississippi, 1995
Association of Clinical Research Professionals certification, 2022