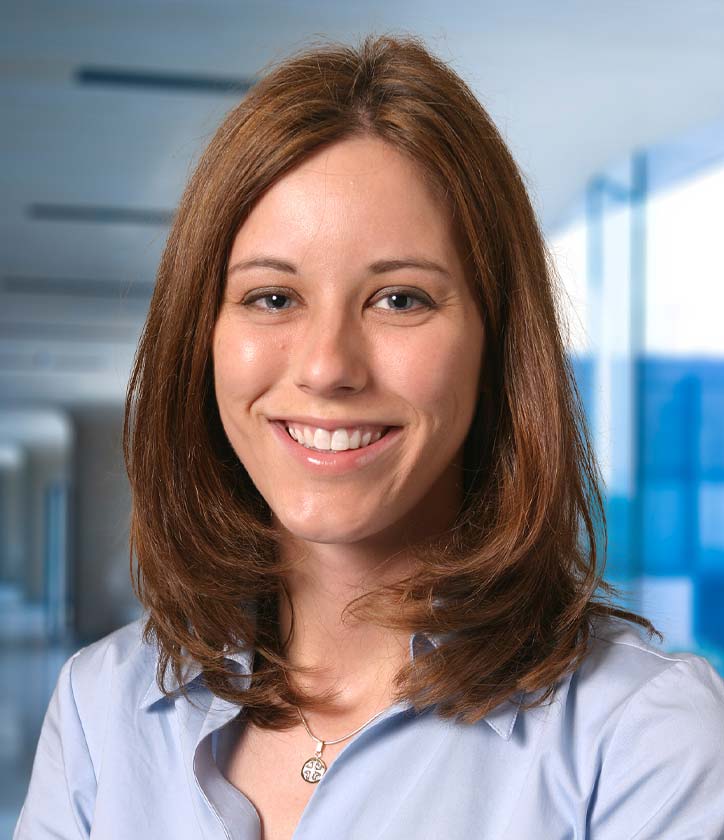 General Internal Medicine Attending Lead Physician

The Ohio State University Wexner Medical Center
Department of Internal Medicine / General Internal Medicine
Martha Morehouse Pavilion, Suite 2335
2050 Kenny Road, Columbus, OH 43221

Gail.Grever@osumc.edu
614-293-4953


Dr. Gail Grever's research applies continuous quality improvement to patient care. Together with a team of fellow doctors, nurses and other healthcare professionals, she examines how to improve patient care workflow and care coordination for patients impacted by complex chronic diseases. Dr. Grever and her team are currently using the patient-centered medical home (PCMH) model to develop a standard of care for discharging patients with such diseases as diabetes or hypertension. They are examining how implementing such standards impacts disease reduction, emergency department visits and hospital readmission rates.

Dr. Grever is work to further develop oversight of controlled substances prescriptions within the division. She has helped develop a treatment agreement that monitors the prescription of controlled substances and will be working with pharmacy team to develop further oversight of scripts being sent. These projects are designed to standardize the way doctors prescribe potentially addictive opiates and other medications, ultimately seeking to help combat the problem of prescription drug overdose in Ohio.


Education and Training

Medical Resident: Internal Medicine, The Ohio State University

MD: Creighton University School of Medicine


Publications and Presentations

Beatty S, Langan, M, Grever, G, Presenter. "A Multidisciplinary Approach to Diabetes Management and Resident Education." Presented at 2013 Midwest Society of General Internal Medicine Meeting, Peers within Field., Chicago, Illinois, United States (Sept 2013).

Neeraj H. Tayal MD, Gail Grever MD, Presenter. "Optimizing Care in Primary Care." Presented at OSU Med Net Telecast, Peers within Field., Columbus, Ohio (Jun 2013).

OSU College of Medicine Doc 3 Ambulatory Care Clerkship Lecture Series, Gail Grever MD, Lecturer: Multiple topics including After-Hours Calls, Heart Failure, Hyperlipidemia, Lipids, Stress Testing and Vaginitis, 2009 – Present.