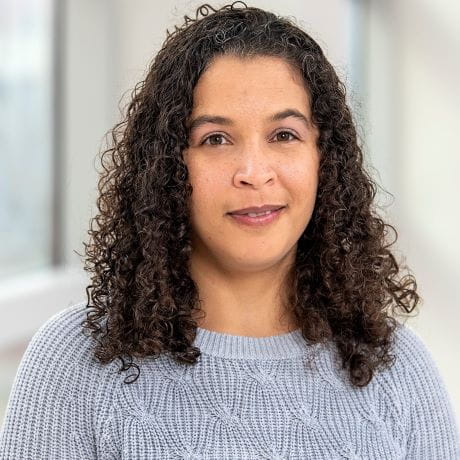 General Internal Medicine and Pediatrics Hilliard
3691 Ridge Mill Drive
Hilliard, OH, 43206
Melissa.Edelmayer@osumc.edu
(614) 688-9220
Melissa Edelmayer, LISW-S, LICDC, is a licensed independent social worker and chemical dependency counselor at The Ohio State University Internal Medicine and Pediatrics clinics at Grandview Yard and Hilliard. She is providing short-term counseling services and assists with linking patients to community behavioral health resources.
She received her Bachelor of Arts in Psychology at Michigan State University and earned a Master's of Social Work degree with an emphasis in mental health at The Ohio State University. She has been trained to diagnose and treat a wide range of disorders using individual, couple, family, and group interventions. Prior to joining Ohio State's General Internal Medicine team, Melissa was a mental health social worker working in private practice. She has worked with a wide range of patients, including children, adolescents, adults, couples and families. She approaches therapy from a trauma-informed and strengths-based perspective. Her clinical strengths include providing trauma-based interventions, crisis intervention, Motivational Interviewing (MI), Cognitive Behavioral Therapy (CBT), and Dialectal Behavior Therapy (DBT). She specializes in treating depression, anxiety disorders, and substance abuse.
In her spare time she enjoys reading, running, and genealogy.