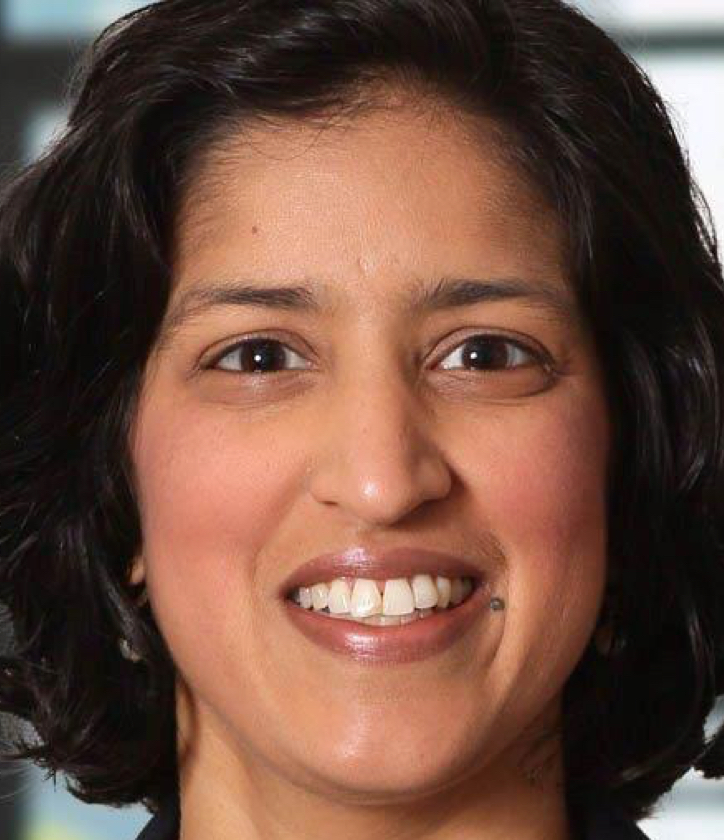 Department of Internal Medicine
General Internal Medicine and Pediatrics
Outpatient Care Lewis Center Internal Medicine and Pediatrics
6515 Pullman Dr. Suite 2200

Lewis Center, OH 43035
Nazhat.Taj-Schaal@osumc.edu
614-688-7150
Dr. Nazhat Taj-Schaal's clinical interests include providing primary care for whole families. Dr. Taj-Schaal is able to manage patients across the age spectrum and effectively transitions pediatrics patients with chronic medical conditions to adult specialists. Her clinical interests include preventative medicine and chronic disease management.
Dr. Taj-Schaal is concerned with improving the quality of care that each patient receives in a patient-centered environment. She was involved in creating the care coordination program in our ambulatory sites which provides team based support for patients with multiple chronic illnesses. Dr. Taj-Schaal is currently helping the general internal medicine clinics with their implementation of Comprehensive Primary Care Plus through the CMS.
Education and Training

Medical Resident: Internal Medicine, Indiana University

MD: University of Missouri School of Medicine
Abstracts and Publications

Taj, N. Amelia Devera-Sales, MD; Daniel Vinson, MD MPH. "Screening for problem drinking: Does a single question work?" J Fam Pract 1998; 46:328-335.

Taj-Schaal, N; Grever, G. "Funding Care Coordination in Health Care Delivery Redesign." SGIM Forum. Vol 37(4), April 2014.

Taj-Schaal, N. ABIM Approved Quality Improvement Project—The Ohio State University: "Improving Vaccination Rates in Primary Care." November 2014 to October 2016.

Taj-Schaal, N. "Standardizing Measurement of Depression in Primary Care." Operational Excellence Poster Fair. April 22, 2016.
Grierson, P; Yui, J; Taj-Schaal, N; Grever, G. "Managing Anticoagulation with a New IHIS Workflow." Ohio State University Wexner Medical Center Trainee Research Day. Poster Presentation May 2014.

Senaras, C; Moberly, AC; Teknos, T; Essig, G; Elmaraghy, C; Taj-Schaal, N; Yu, L; Gurcan, M. "Automated Otoscopy to Diagnose Ear Pathology." OSUWMC Research Trainee Day Poster. April 21, 2016.

Senaras, C; Moberly, AC; Teknos, ;, Essig, G; Elmaraghy, C; Taj-Schaal, N; Yu, L;, Gurcan, M. "Autoscope: otoscopy image analysis to diagnose ear pathology: use of clinically motivated eardrum features." Oral presentation SPIE Medical Imaging. Feb 2017.

Moberly AC, Zhang M,Yu L, Gurcan M, Senaras C, Teknos TN, Elmaraghy CA, Taj-Schaal N, Essig GF. "Digital otoscopy versus microscopy: How correct and confident are ear expertise in their diagnosis?" Journal of Telemedicine and Telecare. May 2017.