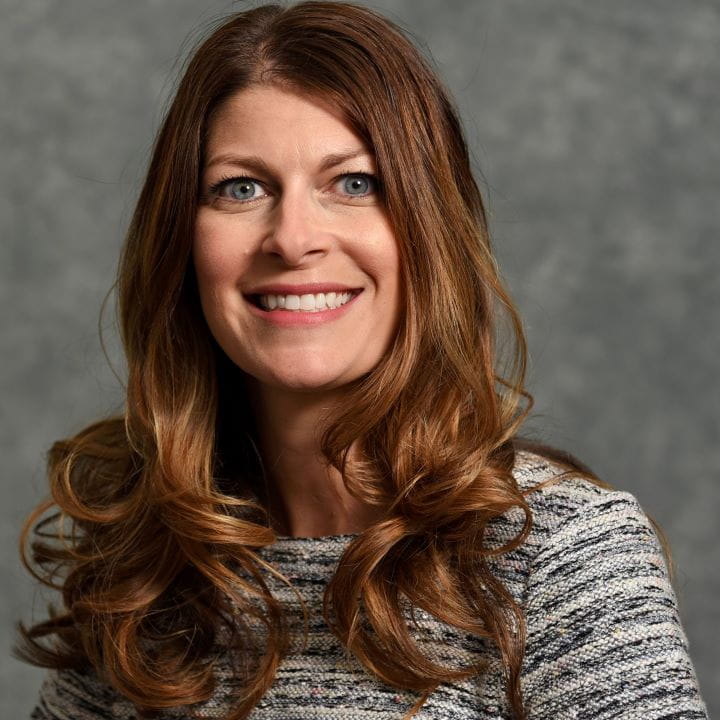 Outpatient Care New Albany
6199 N. Hamilton Road
Westerville, OH 43081
Suzanne.higginbotham@osumc.edu
(614) 814-8490
Suzanne K. Higginbotham, PharmD, BCACP, CTTS is a clinical pharmacist at The Ohio State University Division of General Internal Medicine clinics.
She received her Bachelor of Science degree from The Ohio State University, Doctor of Pharmacy degree from Duquesne University and continued with a two-year Academic and Research Fellowship with a focus in ambulatory care at Duquesne from July 2008 to June 2010. Suzanne is a Board Certified Ambulatory Care Specialist and certified tobacco treatment specialist. She provides comprehensive patient-centered care to patients within the interdisciplinary general internal medicine clinic team. Her efforts are focused in diabetes, hypertension, smoking cessation, transitional care management, along with medication management for complex patients.
Prior to joining the pharmacy team at OSU Physicians Inc., Suzanne served as the director of the Center for Pharmacy Care, a pharmacist-run ambulatory care center at Duquesne from July 2010 through December 2019. Her research efforts have included assessing the impact of pharmacists on increasing adult immunization rates, education and counseling on naloxone in the community setting, and pharmacists' impact on hospital readmission rates.